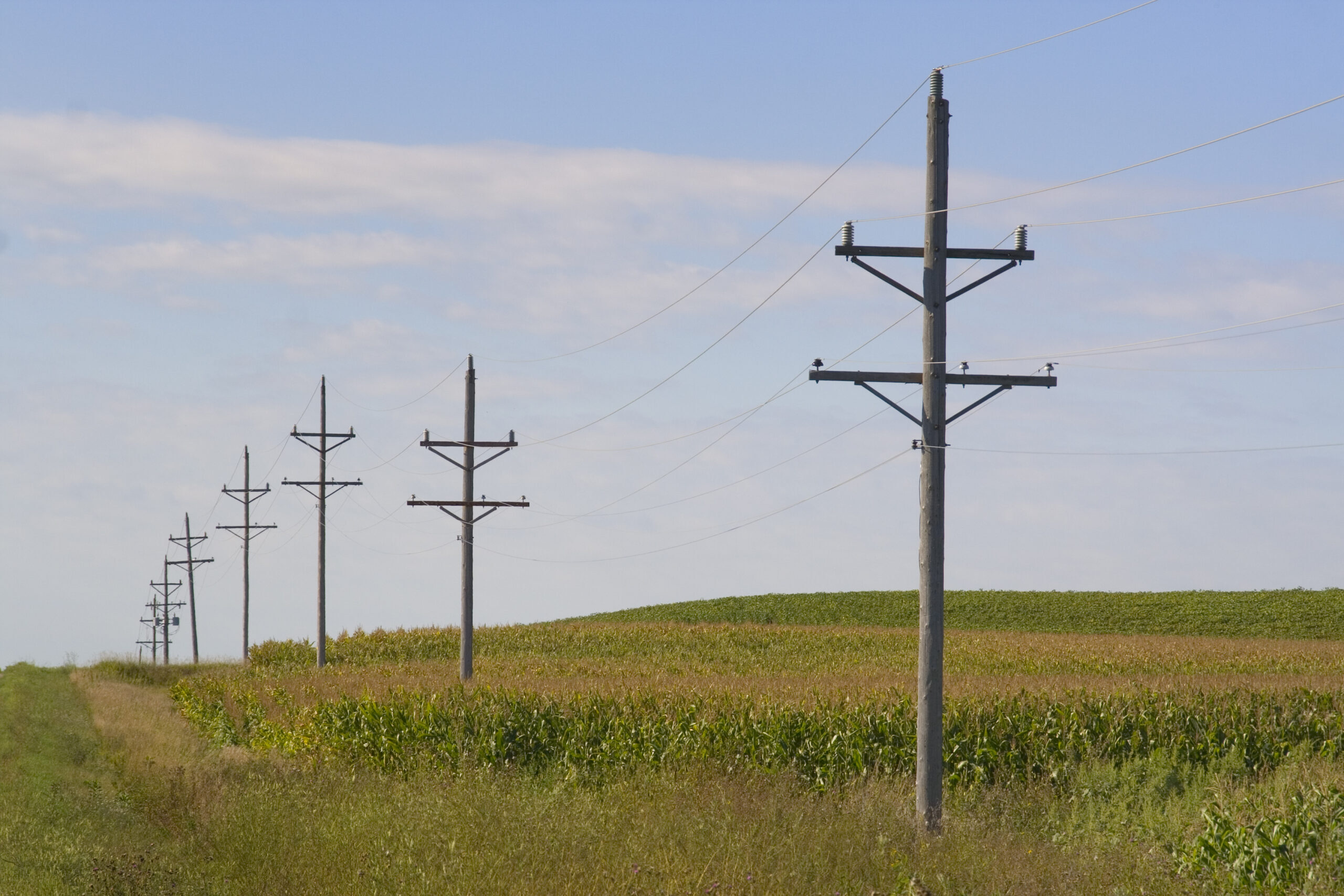 FCC Seeks Comment on Proposed Poles Access Measures by June 27

---
April 29, 2022
Yesterday, the Federal Register posted the Federal Communications Commission's (FCC) proposed rule on accelerating broadband deployment by guaranteeing easier, more predictable access to utility poles. This opens the FCC's comment period on the below points through June 27, with reply comments due on July 27:
Specific instances in which attachers should not be required to pay the entire cost of pole replacements needed to accommodate their new attachments and the proper allocation of costs in those situations;
How the FCC should revise its rules to address pole attachment cost issues;
Changes that the FCC can make to its rules to help utilities and attachers avoid disputes and expedite the resolution of pole attachment complaints;
The appropriate scope of refunds ordered by the FCC when it determines that a pole attachment rate, term, or condition is unjust and unreasonable.
CTF lauds this critical step that Chairwoman Jessica Rosenworcel and the FCC have taken to address pole attachment issues that have delayed efforts to close our country's digital divide for too long, and we appreciate recent comments of support from connectivity champions on both sides of the political aisle like Commerce Secretary Gina Raimondo and Senator Shelley Moore Capito (R-WV).
CTF and our supporters have worked tirelessly to serve as a voice for the millions of unserved people around the country who remain without the broadband access they need to prosper in the 21st century. While significant federal funds have been allocated to expand broadband access to every corner of the United States, we will not be able to ensure its effectiveness in achieving full connectivity until pole access barriers are broken down.
---