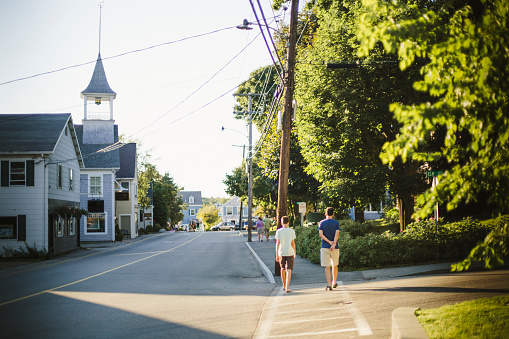 Creating Opportunities For All Americans
Connect the Future is here to make a change. We're working to deliver on the vast promise of technology to create opportunities for all Americans – now and in the future. We are raising awareness and promoting solutions that will increase tech adoption and expand connectivity to unserved and underserved households, businesses, and communities across the country.
Our Mission
Every American deserves access to high-speed internet. We are making that vision a reality by bringing together people from across the country to:
The internet is more important than ever.

Education, small businesses, health care, agriculture – access to the internet affects an ever-bigger share of the economy and daily life. By bringing high-speed broadband access to more people, we'll empower them to find the opportunities they need to thrive in the 21st century.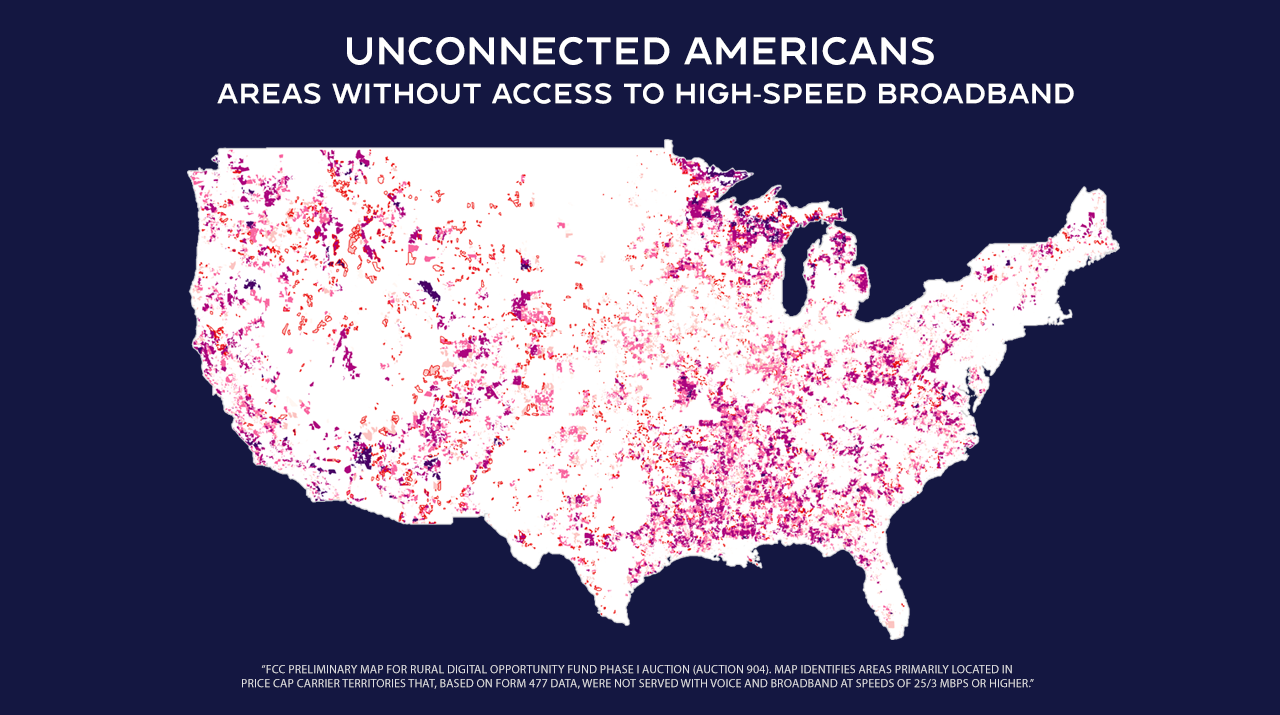 The Truth About the Digital Divide
14.5
More than 14 million Americans remain unable to access high-speed internet at home.
82
82 percent of those without broadband access live in rural areas.
42
42 percent of rural Veterans enrolled in VA health care system do not have internet access that would support use of VA telehealth and other online services
The Problems
Millions of Americans still don't have access to reliable, high-speed internet. Others don't yet have the skills or technology to put it to use or may not be able to afford service at home. They're overwhelmingly in rural areas, where as many as one in four families lack a reliable connection. We must connect more Americans and do it quickly.
The Barrier
The benefits of high-speed internet are undeniable. But a series of complex barriers are standing in the way of expanding access in many areas. Whether financial, legal, regulatory, technological, or commercial, we're determined to overcome the obstacles holding us back.
The Solutions
We envision a world in which students get the education they need through distance learning, farmers get to use cutting-edge precision technology, veterans get quality care with telemedicine, entrepreneurs get to build innovative businesses online, and families get the best shot at the best life, whether in rural, suburban, or urban areas of the country. That's why we're striving to get high-speed internet into unserved homes and businesses across America.
NEWS AND UPDATES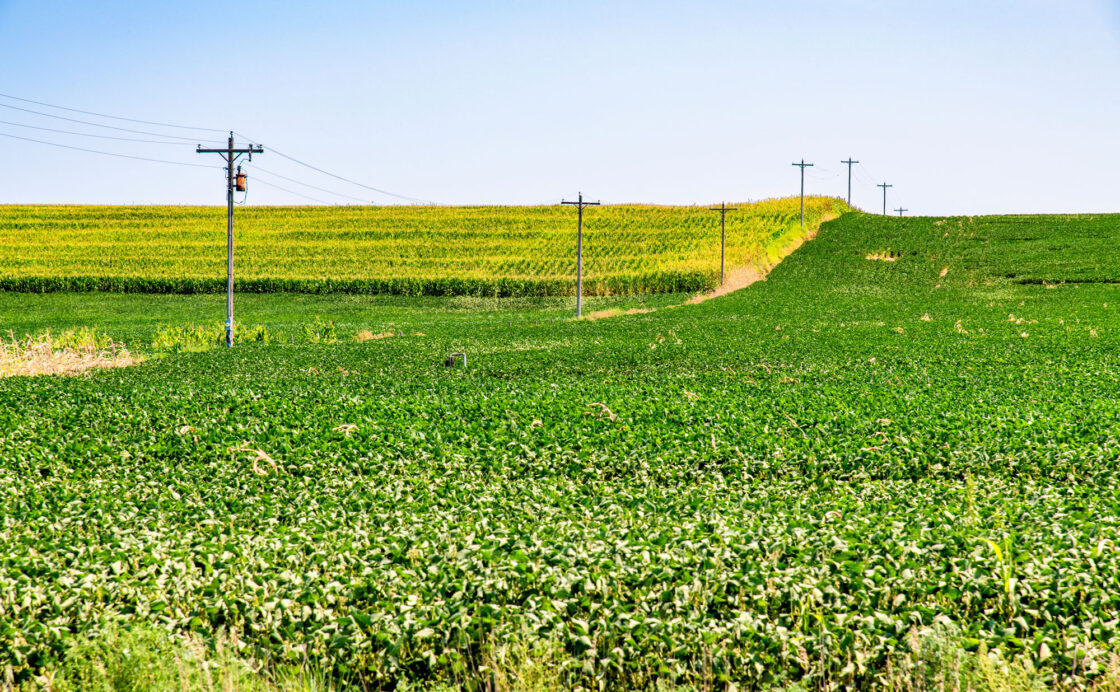 Despite ongoing efforts and billions of dollars spent, more than 14.5 million Americans are still without broadband access. The digital divide is
…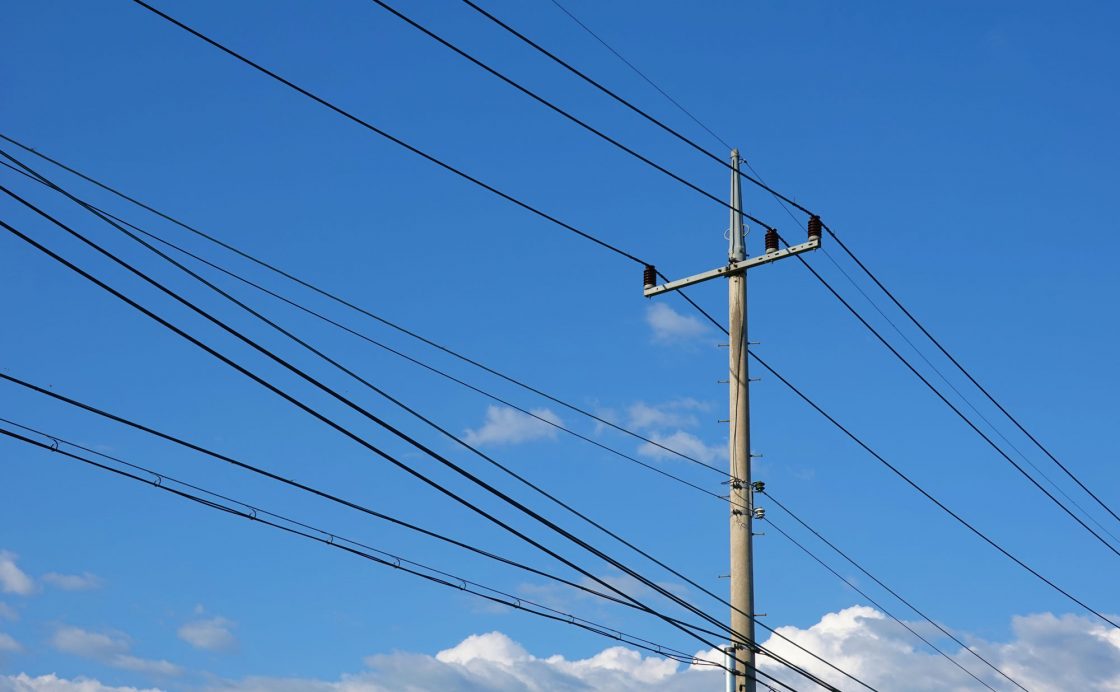 27 Organizations Unite Under the Connect the Future (CTF) Banner Urging Congress to Address Impediments & Cost Drivers that Inhibit Successful
…
Despite ongoing efforts and billions of dollars spent, more than 14.5 million Americans are still without broadband
…
Resources
Utility Poles: Speeding Broadband Deployment to Close the Digital Divide
FREQUENTLY ASKED QUESTIONS
STAND WITH US TO CONNECT THE FUTURE
Do you want to connect more Americans to the future? Do you want to strengthen our economy, expand opportunity, and usher in a better future for our commonwealth and our country? If so, we want you to stand with us. The more leaders who get involved, the more we will accomplish, and the more good we'll do for the country itself.