The Problems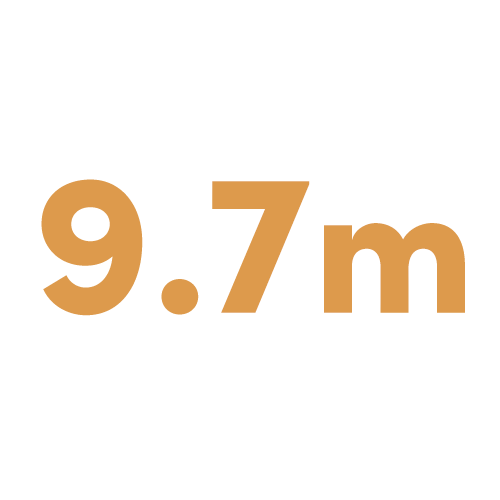 9.7 million students do not have reliable internet connectivity at home.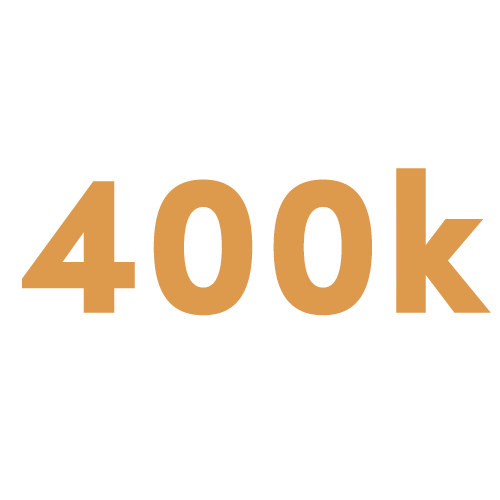 As many as 400,000 teachers can't teach because of lack of internet.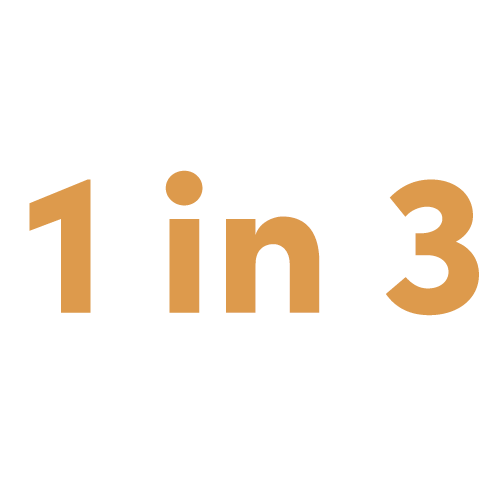 1 in 3 African Americans and Hispanics – 14 million and 17 million, respectively – still don't have access to computer technology in their homes.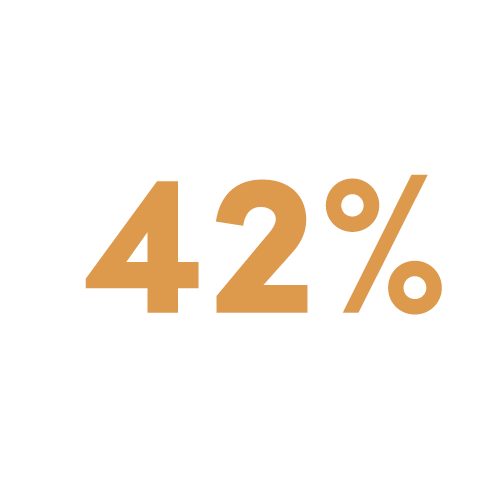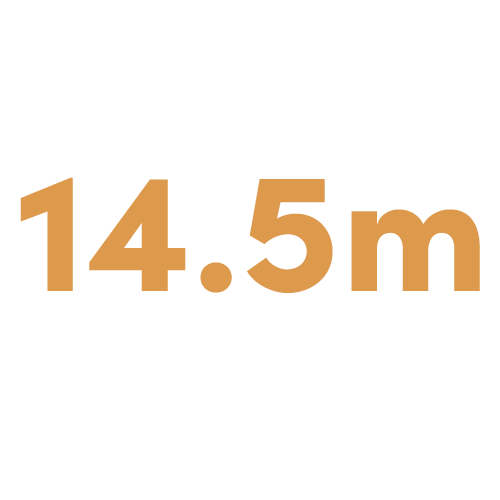 14.5 million Americans do not even have access to reliable, high-speed broadband internet.
This is the digital divide. A gap that is keeping the very technology that could be a great equalizer out of reach for millions of Americans.
By failing to bridge the digital divide, underserved areas face:
---