What's Holding Us Back
The factors that have created and continued to contribute to the digital divide are numerous and wide-ranging. By addressing these factors comprehensively, we can turn the tide and expand access to the connectivity, tools, education, care, and innovation that will support thriving economies, healthier and safer communities, and the success of our future generations.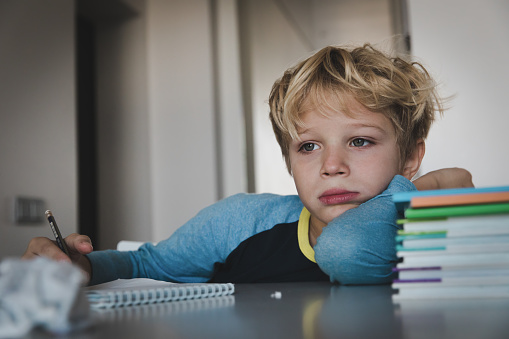 Rural broadband deployment will be critical to closing the connectivity gap, as 82% of those without access to high speed broadband live in rural areas. But whether physical, technological, financial, legal, or regulatory, we're determined to overcome the barriers holding us back.
Facilitate Predictable, Timely, and Fair Access to Utility Poles in Rural Areas
A major obstacle to broadband access is the complex web of legal and financial barriers that often limit access to rural utility poles, chilling the expansion of broadband in unserved areas. Utility poles represent the backbone of our nation's broadband infrastructure, especially in rural areas. However, a patchwork of laws governing utility poles creates confusion and dramatically increases the time and money needed to connect rural communities.
"Make-ready work" or the process of attaching broadband cables to utility poles, includes everything from permitting and renting space for equipment to replacing old or out-of-code poles. Inconsistent regulation of these poles frequently leads to delays in bringing broadband to new homes and diverts resources that could be used to bring more broadband to unserved communities instead of being spent on unreasonable pole-related costs.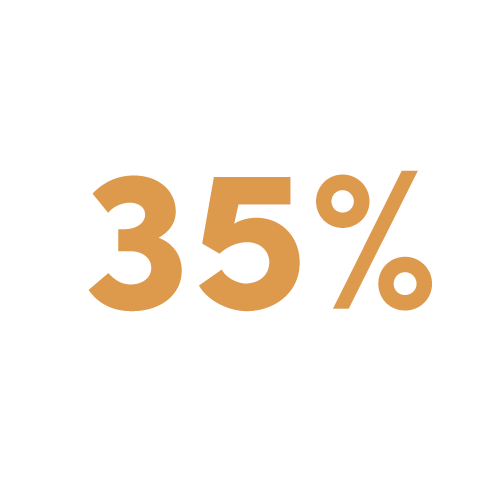 Accessing and preparing utility poles can consume as much as 35 percent of the total investment in a rural broadband expansion project.
Pole Issues and Process Transparency
Because rural areas have fewer homes and businesses than urban areas, broadband providers require access to multiple poles per home in a rural location, as opposed to multiple homes per pole in urban settings. Because of this, pole applications, pole replacement rules, pole rental fees and the dispute resolution process play a significant role in determining costs, timing, and the economic viability of buildout in these areas.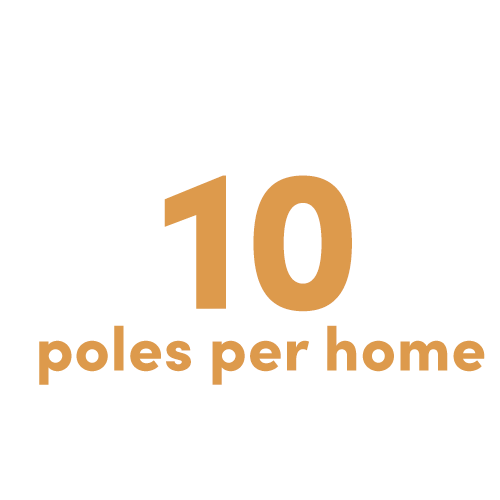 In urban areas an internet connection to 10 homes may require an attachment to only one pole, but it is the opposite in rural areas, where a single home can require attaching to more than 10 poles.
We need to streamline these complicated systems – providing transparency and clarity that will expedite pole access so that broadband providers can quickly and efficiently build the infrastructure needed to connect more Americans. And we need fair rules to make sure the pole owners are fairly compensated, but not reaping a windfall at the expense of connecting more rural homes.
While the benefits of high-speed internet are undeniable, a series of complex barriers are standing in the way of expanding access in many areas. Whether financial, legal, regulatory, technological, or commercial – these barriers have a chilling effect on the expansion of broadband by increasing costs, delaying broadband infrastructure build out, and hindering investments to bring access to rural Americans across the nation.
---