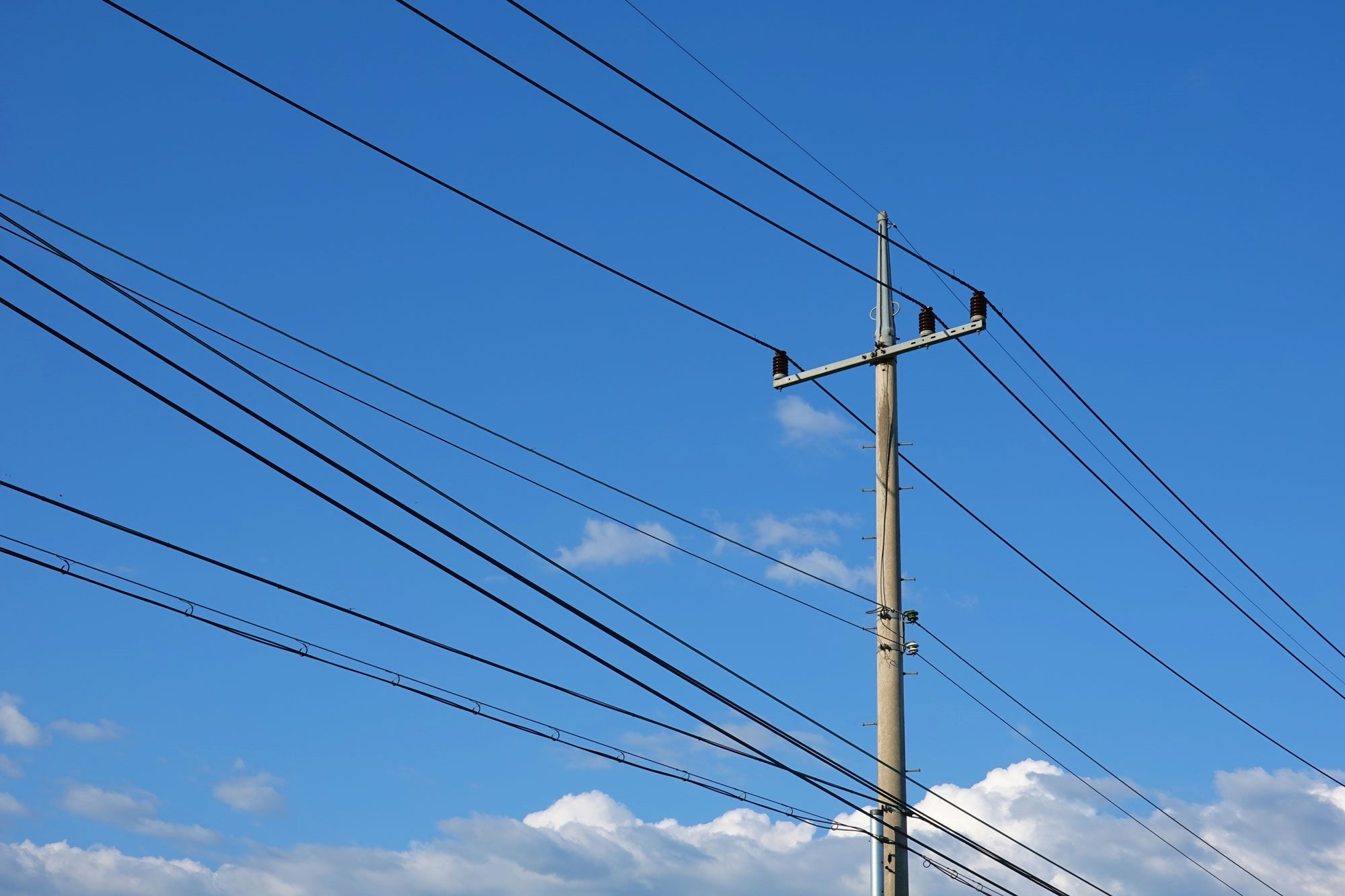 Broadband Supporters Highlight Critical Need for Utility Pole Access Reform in New Letter to Congress

---
April 13, 2021
27 Organizations Unite Under the Connect the Future (CTF) Banner Urging Congress to Address Impediments & Cost Drivers that Inhibit Successful Broadband Deployment
WASHINGTON, D.C., April 12, 2021 – Today, 27 broadband supporters delivered a letter to key congressional broadband leaders urging them to consider solutions to address the impediments and cost drivers that can stand in the way of successful broadband deployment to unserved, often rural, communities across the country. Supporters from CASA Systems, Charter Communications, Consumer Action, League of Rural Voters, National Grange, National Rural Education Association, National Latino Farmers and Ranchers, National Veterans Small Business Coalition, the Schools, Health & Libraries Broadband Coalition, and other leaders united under the Connect the Future (CTF) banner to ask Congress to undertake targeted reforms to utility pole access to ensure that funding for broadband infrastructure – both public and private capital – is maximized to speed deployment.
The letter specifically draws attention to the complex, costly, time-consuming, and inconsistent process of adding new broadband infrastructure to existing poles, which often creates needless obstacles to bring broadband to the communities that need it most. The letter, addressed to Senate Broadband Caucus Co-Chairs John Boozman (R-AR), Shelley Moore Capito (R-WV), Amy Klobuchar (D-MN), Angus King (I-ME), and House Rural Broadband Caucus Co-Chairs Adam Kinzinger (R-IL), Bob Latta (R-OH), Tom O'Halleran (D-AZ), Mark Pocan (D-WI), Peter Welch (D-VT), and Rob Wittman (R-VA), asks Congress to "ensure a fast, fair process for utility pole access, replacements, and dispute resolution for broadband infrastructure," which would help to fully maximize infrastructure investments, particularly in rural areas.
This often overlooked issue has emerged as a significant obstacle to the expansion of high-speed internet access, especially in rural areas, where delivering broadband to one home may require attachments to as many as 10 or more poles, compared to a single pole serving as many as 10 homes or more in an urban setting.
To read the entire letter or learn more about Connect the Future's efforts, please visit ConnectTheFuture.Com or on Twitter @ConnectedFuture.
###
ABOUT CONNECT THE FUTURE (CTF): Connect the Future is working to deliver on the vast promise of technology to create opportunities for all Americans – now and in the future. We are raising awareness and promoting solutions that will increase tech adoption and expand connectivity to unserved and underserved communities across the country. Learn more at ConnectTheFuture.com.
---