---
Closing the Digital Divide: the FCC's Rural Digital Opportunity Fund (RDOF)

---
March 5, 2021
---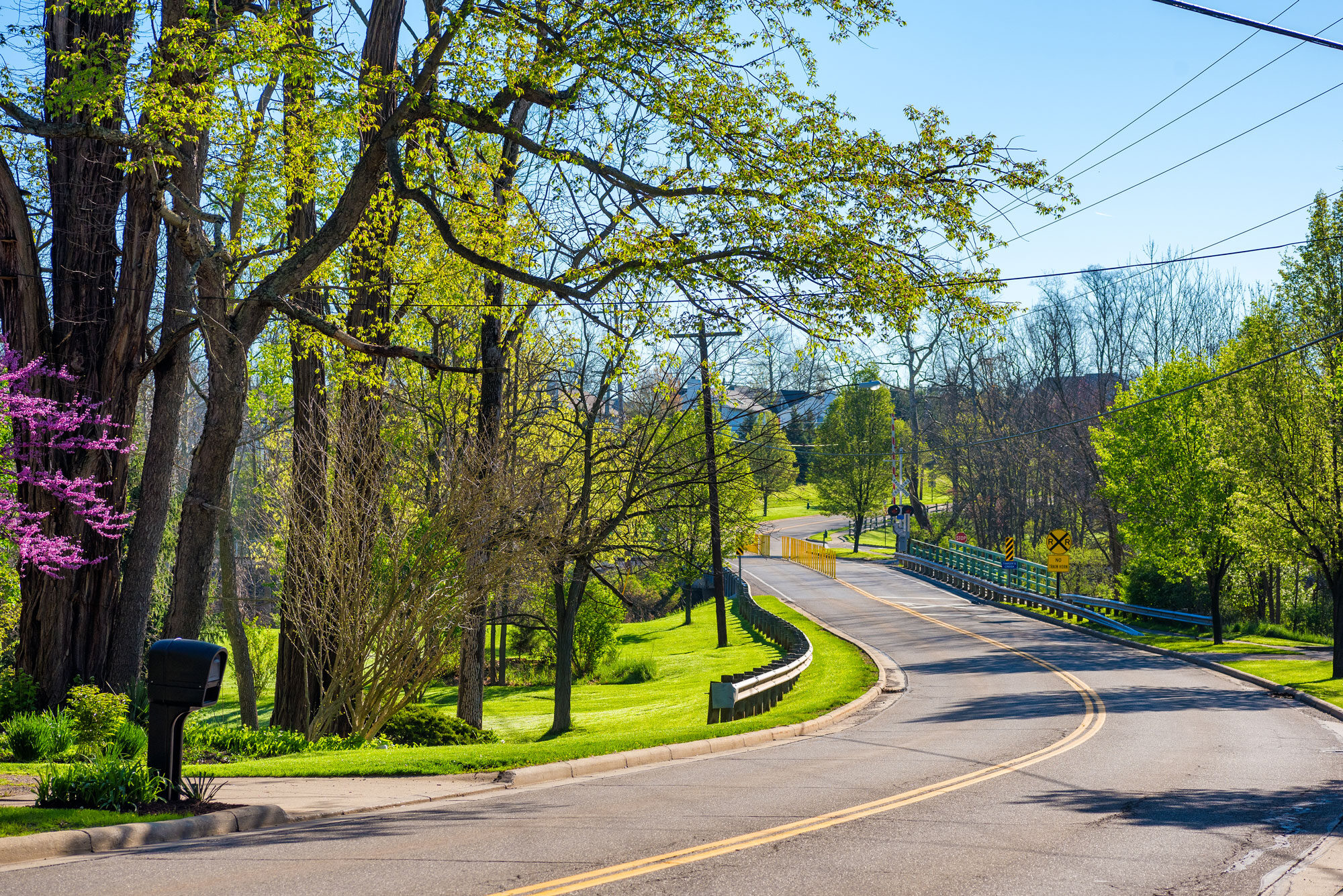 ---
Now more than ever, access to the internet is a critical component of our economic, health, and educational well-being. Unfortunately, broadband access remains out-of-reach for far too many Americans, an overwhelming number of whom live in rural communities.
According to the FCC's latest Broadband Deployment Report, at least 14.5 million Americans are without access to high-speed broadband. While nearly 99 percent of Americans in urban areas have access to high-speed broadband, that number drops to just 83 percent in rural areas. In other words, nearly 1 in 5 Americans in rural areas lack access to quality broadband.
Connect the Future (CTF) envisions a world where high-speed broadband provides students the education they need through distance learning, farmers have access to cutting-edge precision technology, veterans receive quality health care with telemedicine, entrepreneurs get to build innovative businesses online, and families can improve their lives and pursue fulfillment, whether in rural, suburban, or urban areas of the country.
That's why CTF looks forward to following the FCC's Rural Digital Opportunity Fund (RDOF) – part of a broader effort by the federal government to close the digital divide in rural America and bring broadband access to the unserved or underserved areas that most need support, including in CTF states like Kentucky, Texas, and North Carolina.
As the FCC states, RDOF will "expand broadband to over 10 million rural Americans, including 5.2 million unserved homes and businesses…allocating $9.2 billion to close the digital divide in 49 states and the Commonwealth of the Northern Mariana Islands." Moreover, 99.7% of these locations will be receiving broadband with speeds of at least 100/20 Mbps, with an overwhelming majority (over 85%) receiving gigabit-speed broadband.
RDOF is certainly a step in the right direction toward helping those who for too long have been on the wrong side of the digital divide, but much work needs to be done to achieve a fully connected America.
CTF seeks to shine a light upon the obstacles that deter expanded broadband access, including the costly and complex pole attachments process faced by internet providers, especially in rural areas. With fewer homes and businesses in rural areas, internet providers require access to multiple poles per home to build-out broadband and as a result, pole applications, pole replacement rules, pole rental fees and the complaint resolution process can significantly impact or even inhibit broadband infrastructure buildouts.
Together, we can bring high-speed broadband access to more Americans – strengthening our economy, expanding opportunity, and ushering in a better future for all.
---