---
Connect The Future Kentucky Coalition Supporter Spotlight: Red Bird Mission

---
January 8, 2021
---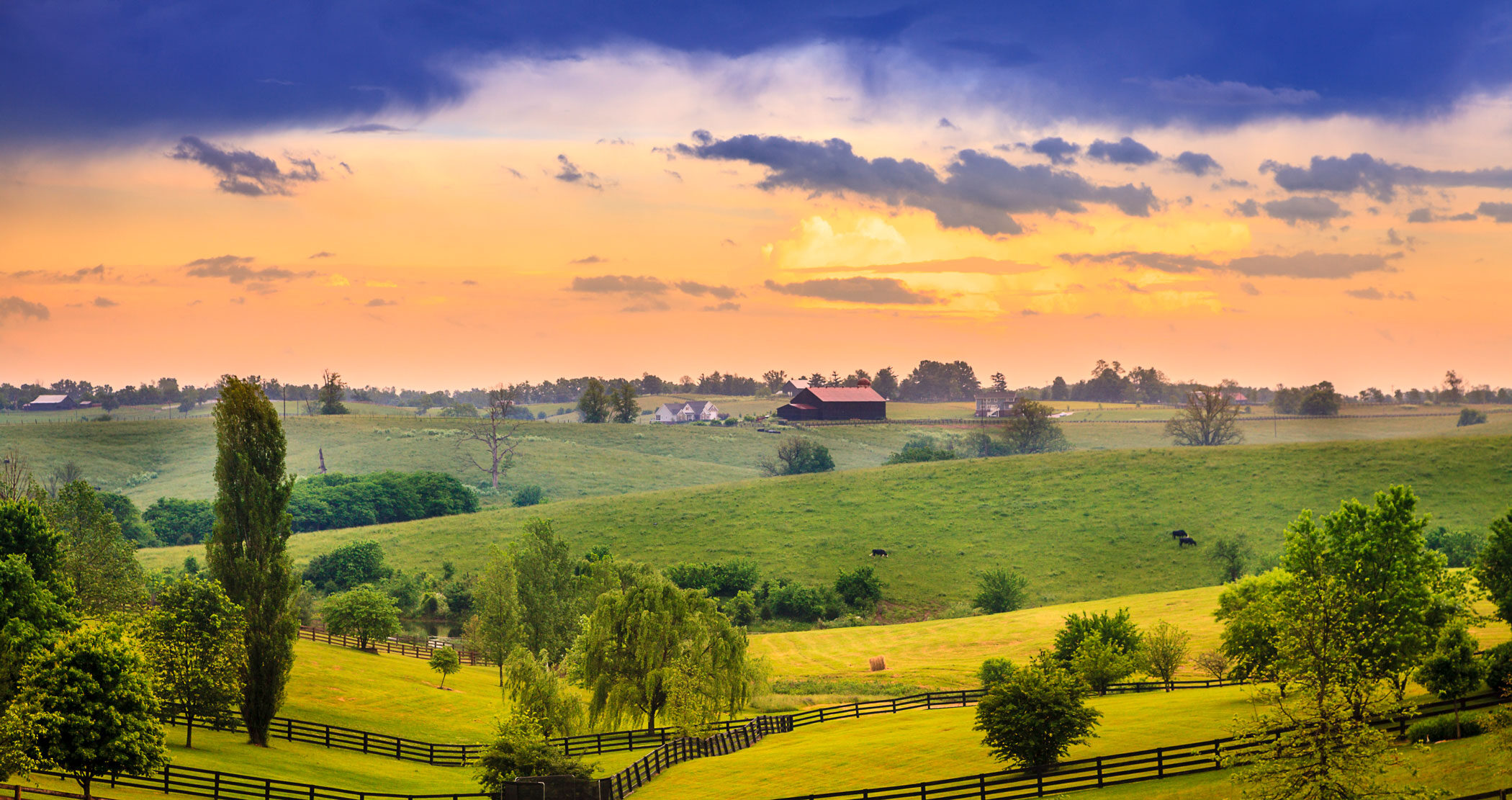 ---
For nearly a century, Red Bird Mission has worked to provide critical services to some of the most rural, isolated, and distressed communities in Southeast Kentucky. Through community outreach, health services, economic and housing support, and educational opportunities, Red Bird Mission has aimed to meet the needs of the people in the Red Bird River Valley, and Connect The Future Kentucky is proud to welcome the organization as a coalition supporter.
A crown jewel of Red Bird Mission is the Red Bird Christian School, a pre-K-12 school that provides children of the Red Bird area a quality education regardless of their ability to pay. Red Bird Mission understands the critical role that education plays in forming these Appalachian communities' foundations for economic success, health, and well-being, and in particular, how important broadband access is to a successful educational experience for students. That's why the Red Bird Mission supports Connect The Future Kentucky's mission to accelerate connecting more Kentuckians to the internet.
As schools across Kentucky have been forced to shut down in-person learning and transition to remote learning during the COVID-19 pandemic, many students in Bell, Clay, and Leslie Counties lack the broadband access needed to learn online. Recent data shows that nearly 300,000 Kentuckians remain without reliable, fast-speed internet access, including children at-risk of falling behind academically as a result of a 'homework gap' created by the lack of broadband access.
The digital divide exacerbates educational inequities in the Commonwealth of Kentucky and the Red Bird Mission strongly supports the commonsense solutions proposed by Connect The Future Kentucky to break down the barriers that inhibit bringing broadband to all Kentuckians, and to ensure that all children in Southeast Kentucky have access to a brighter future with reliable internet. This includes reforming broadband infrastructure access processes – like the current pole attachments process – to spur greater build-out of broadband infrastructure in rural Kentucky.
We can expedite broadband connectivity in rural communities like the Red Bird area by tackling the currently burdensome and costly impediments to building broadband networks. Excessive costs and delays related to broadband infrastructure access often discourage investment and expansion to rural areas that need it most.
Streamlining broadband infrastructure access processes would support a fairer and faster procedure for broadband providers to deploy their networks and eliminate unnecessary delays and unpredictable costs. It would encourage the construction of more broadband infrastructure especially in these "last-mile" rural communities like the Red Bird area.
Red Bird Mission's goal has remained clear for almost 100 years: to meet the needs of this region of the Appalachian Mountains through education, health and wellness, community outreach, economic opportunity, and community housing improvement. By ensuring that all Kentuckians have broadband access, Connect The Future Kentucky and Red Bird Mission will usher in a vibrant and more prosperous future for the entire Red Bird River Valley region.
---