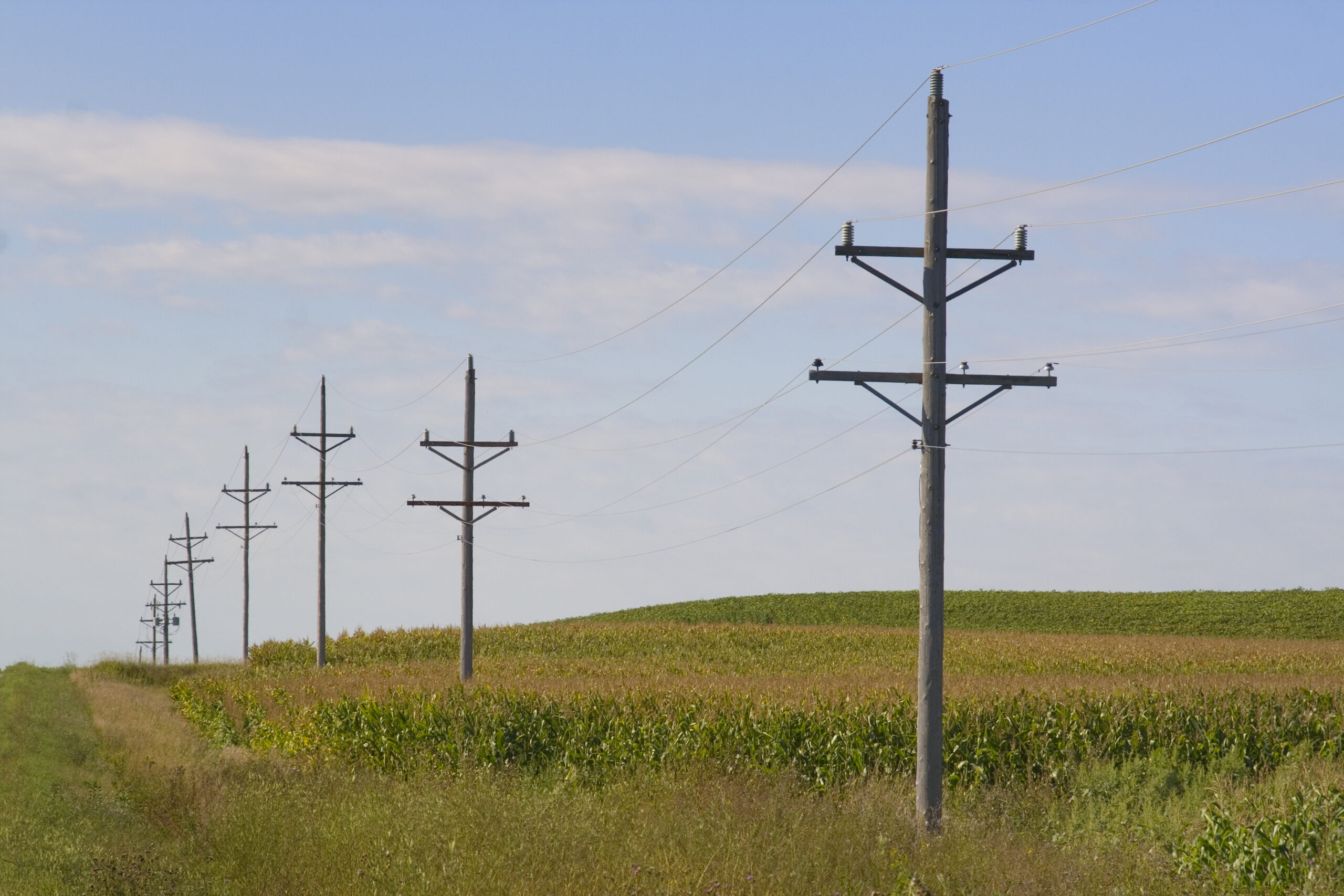 Connect The Future Statement on the Confirmation of Chairwoman Jessica Rosenworcel to Head the Federal Communications Commission

---
December 9, 2021
Connect the Future (CTF) applauds the U.S. Senate on its swift, bipartisan confirmation of Chairwoman Jessica Rosenworcel to head the Federal Communications Commission (FCC). We are confident that Chairwoman Rosenworcel will bring her expertise on key policy and regulatory issues to bridge the digital divide – and urge her to ensure that the impact of every federal dollar invested in broadband infrastructure is maximized by breaking down barriers to broadband deployment, such as inefficient utility pole rules.
Today, an outdated process for attaching broadband infrastructure to poles is slowing or even preventing access to connectivity for millions of families, particularly in rural America. Under the new Chairwoman's leadership, the FCC can make broadband deployment faster and more efficient by updating and clarifying pole attachment rules to ensure timely access, fair cost-sharing, and expedited dispute resolution between pole owners and pole attachers.
CTF looks forward to working with the Chairwoman and the FCC to ensure that every American receives connectivity, without any further needless delay.
---