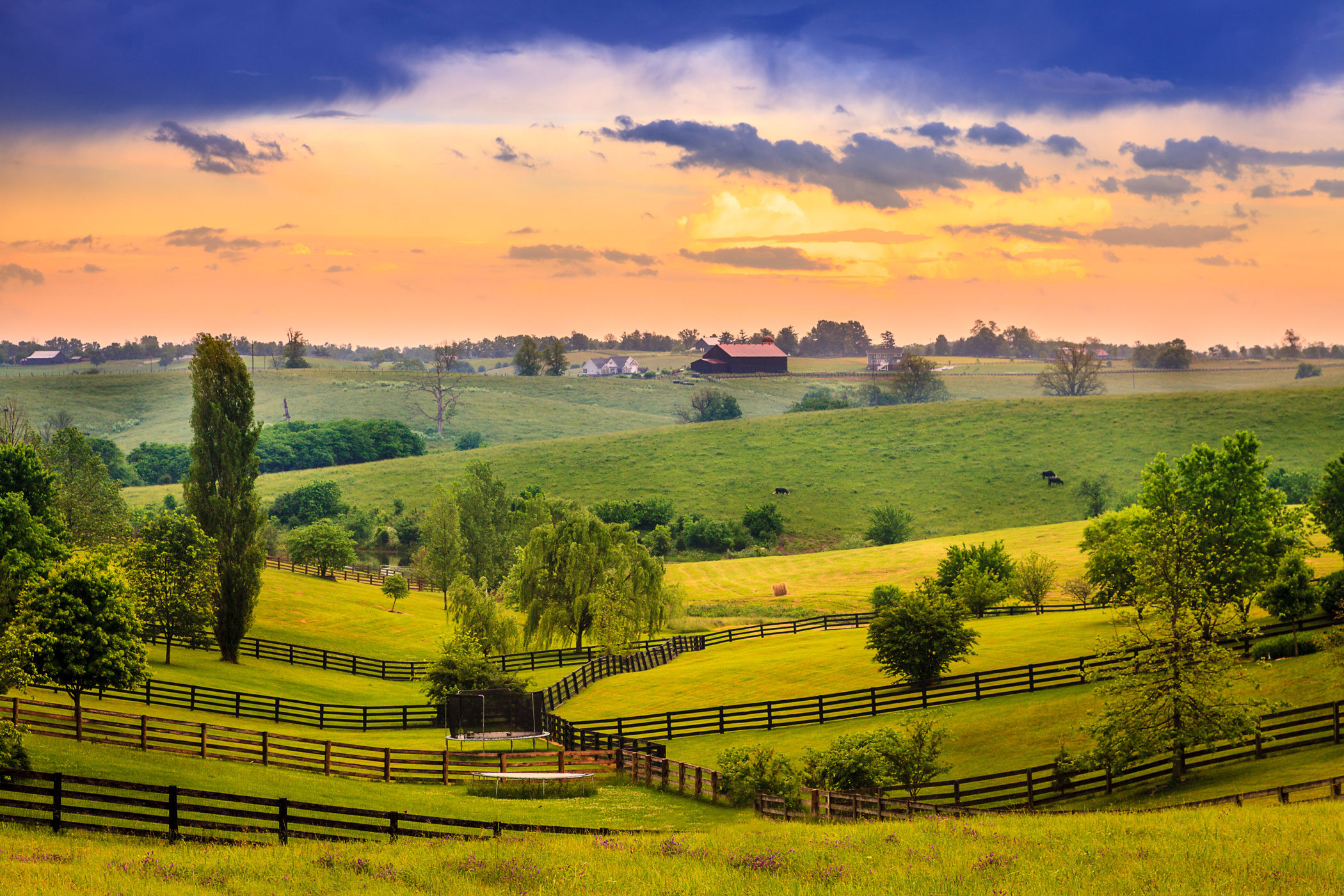 CTF Applauds Wicker, McMorris Rodgers for Urging NTIA to Streamline Pole Permitting Process for BEAD Program

---
October 20, 2022
Connect the Future (CTF) applauded Senator Roger Wicker (R-MS), ranking member of the Senate Committee on Commerce, Science and Transportation, and Representative Cathy McMorris Rodgers (R-WA), ranking member of the House Committee on Energy and Commerce, on their recent calls for the National Telecommunications and Information Administration (NTIA) to require states and territories to work with their local governments on streamlining pole permitting processes to speed broadband deployment.
"The letter from rural champions to NTIA Administrator Alan Davidson underscores the critical role that utility poles play in broadband expansion, and illustrates how improving the process of attaching broadband infrastructure to poles can reduce excessive costs and help speed the buildout of broadband infrastructure to unserved communities," said CTF executive director Zach Cikanek. "We thank Senator Wicker and Rep. McMorris Rodgers for their continued leadership in accelerating broadband expansion across the country so that all Americans can enjoy the benefits of reliable, fast-speed internet."
Read the full letter to the NTIA HERE.
---