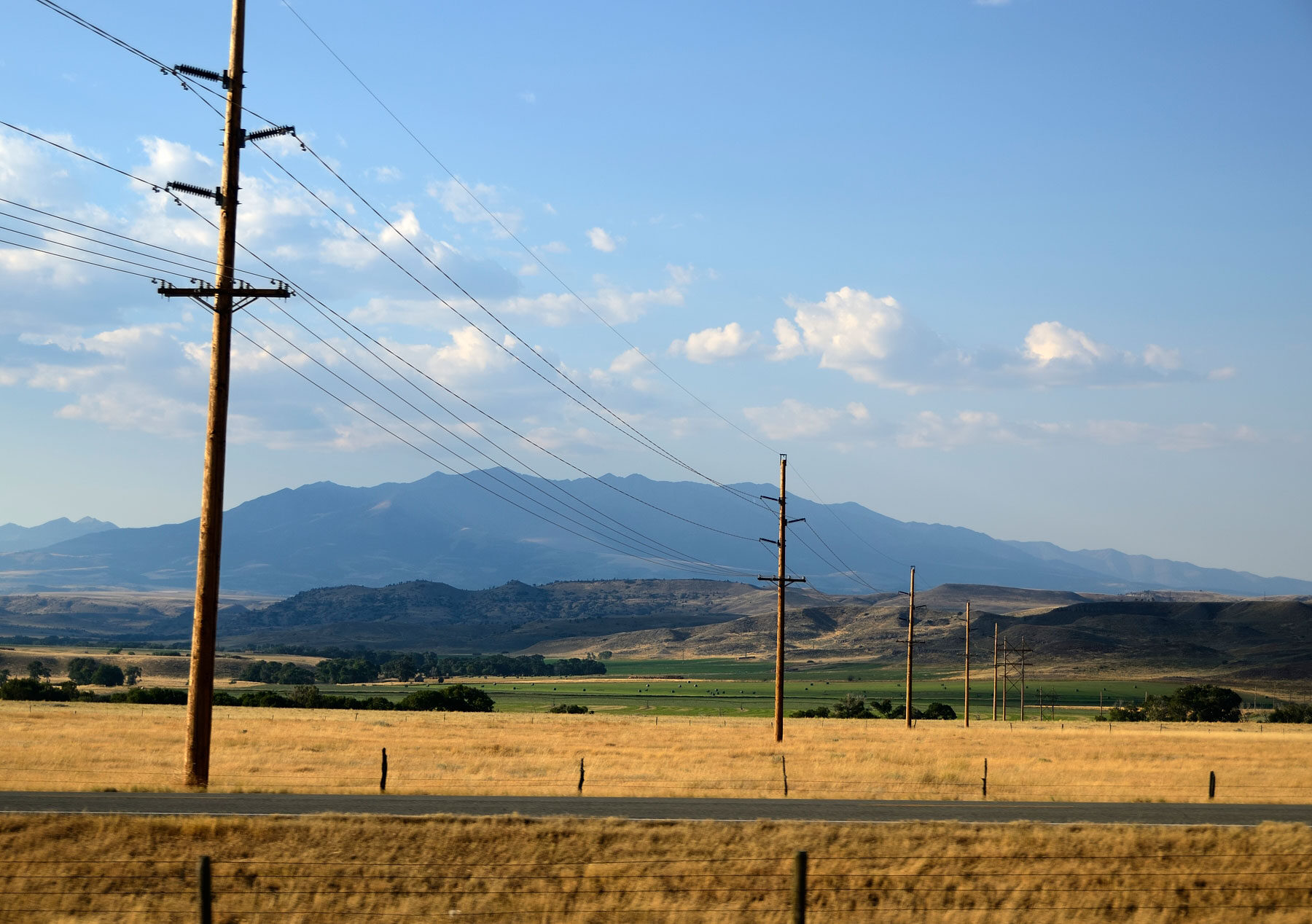 CTF Highlights from the Field: January & February 2022

---
March 2, 2022
Connect the Future (CTF) has kicked off the new year by accelerating our work to bring awareness around existing barriers that inhibit broadband deployment to the millions of Americans who still lack access to reliable, high-speed broadband. Find out how we're educating communities, along with federal, state, and local policymakers, around pole access barriers – many of which continue to slow or altogether halt the construction of critical broadband infrastructure to those who need it most.
National:
We highlighted a series of local opinion pieces from community leaders across the country who are advocating for pole access reform to help to bridge the digital divide. Read the blog post here.
We thanked Representative Darren Soto (D-FL) for keeping critical pole issues top-of-mind during a House Energy and Commerce Committee hearing featuring the new National Telecommunications and Information Administration (NTIA) Administrator Alan Davidson.
CTF submitted comments to the NTIA on their Bipartisan Infrastructure Law implementation efforts. In the comments, CTF urged NTIA to focus on the truly unserved and to hold funding recipients accountable for ensuring timely and cost-efficient access to poles in unserved and underserved areas. Read CTF's comments here.
Western Carolina University Professor of Economics and Director of the Center for the Study of Free Enterprise Edward J. Lopez published an opinion piece in the International Business Times elaborating on his study with noted pole attachment expert Patricia D. Kravtin. In the piece, he urges federal and state policymakers to reform pole access rules in order to unlock up to $314 billion annually in national economic gains. Read the opinion here.
Florida:
CTF applauded progress in the state legislature on a proposal to accelerate the buildout of high-speed internet to Florida's unserved communities. Introduced by Sen. Jim Boyd (District 21) and Rep. Josie Tomkow (District 39), the bicameral proposal would help replace aging, wooden utility pole infrastructure unable to accommodate modern broadband equipment. Read CTF's full statement here.
Missouri
Texas
The Texas State Comptroller issued a draft rule for implementing the Texas Broadband Pole Replacement Fund, which was established by the passage of HB 1505 during the 2021 Texas legislative session. In January, CTF submitted comments on the draft rule, outlining ways to best expand connectivity to unserved and underserved households, businesses, and communities across Texas.
---