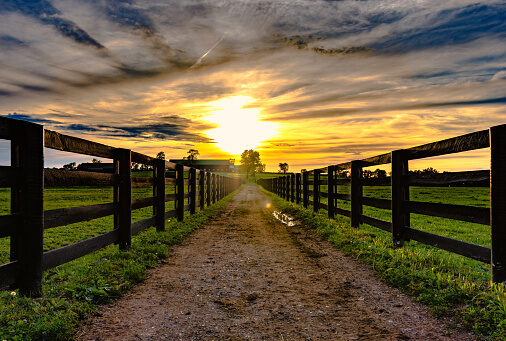 CTF HIGHLIGHTS FROM THE FIELD: November & December 2022

---
January 23, 2023
Connect the Future closed out 2022 with another strong push for federal and state action around utility pole access, including urging the Federal Communications Commission (FCC) to issue an official order that streamlines access to poles and accelerates broadband deployment. By guaranteeing a more equitable division of costs between pole owners and attachers when poles must be replaced, standardizing pole attachment permitting timelines, and accelerating pole attachment dispute resolution, the Commission can help speed broadband deployment and ensure the billions in federal broadband funds quickly deliver high-speed internet availability to more than 14 million still unconnected Americans across the country.
As 2023 ushers in a new Congress and new state legislative sessions around the country, CTF and our supporters remain committed to breaking down barriers to broadband deployment, such as pole access issues, so that we can finally bridge our nation's digital divide.
National
Florida 
The application window for the Florida Department of Economic Opportunity's Broadband Opportunity Program closed on December 9 with more than 100 applications submitted. The $400 million grant program was created to incentivize expansion of broadband access in unserved communities across the Sunshine State. CTF Florida has advocated for a dedicated utility pole replacement fund to supplement the grant program, so that expansion projects can be streamlined, particularly in rural areas.
Later this month, CTF will honor former House Speaker Chris Sprowls and Rep. Josie Tomkow with CTF's "Broadband Champion Award," acknowledging their pivotal work in creating Florida's new $400-million Broadband Opportunity Program.
Kentucky
Governor Beshear announced in November that applications were being accepted for a second round of more than $206 million in broadband grants to support the expansion of high-speed, reliable internet throughout the Commonwealth. The application window will close in February. This past summer, Governor Beshear announced the first round of 47 broadband grants, which totaled nearly $90 million.
Missouri 
In December, the Missouri Department of Economic Development released a statement on a new round of NTIA grants – $3 million – awarded to the state to enhance the ongoing efforts of the Office of Broadband Development to expand high-speed internet access statewide. This serves as a great opportunity to prioritize this funding to expand broadband access and increase adoption in the state.
---