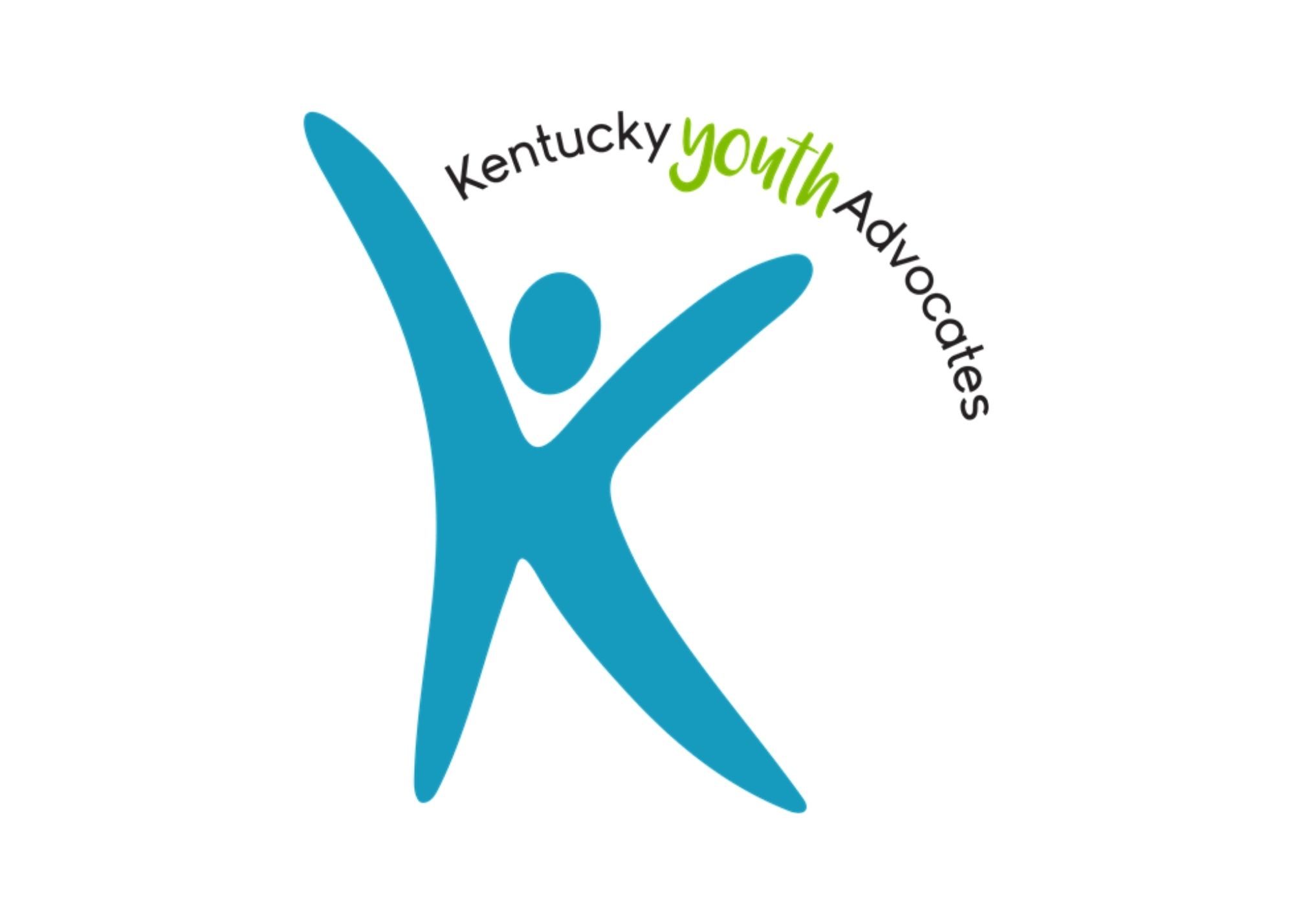 CTF Kentucky Coalition Supporter Spotlight: Kentucky Youth Advocates

---
April 1, 2021
Kentucky Youth Advocates was founded with the mission of creating a better Kentucky for all of our children. Simply put, we want Kentucky to be the best place in America to be a kid. Our team advocates for policies that keep our children's best interests at heart – policies that help them grow and succeed. And in an increasingly competitive and digital world, access to high-speed reliable broadband is critical to ensuring that our children have an opportunity to succeed in future educational, professional, and social endeavors.
Even before COVID forced the transition of our lives online, broadband access played an integral part in our everyday lives, including in education, a foundational pillar necessary to advance our children's growth and development. Unfortunately over 300,000 Kentuckians in both rural and urban communities lack broadband access, including 30 percent of all students, and still find themselves on the wrong side of the digital divide. In fact, the latest Kentucky KIDS COUNT County Data Book shares that Kentucky ranks 40th in broadband access nationally.
The gap in infrastructure impacts rural communities, and lack of affordability drives gaps in access in cities, which results in fewer families of color having strong internet connections. And at a time when so many schools have temporarily shifted to distance learning, efforts to expand broadband access can no longer wait.
We believe all of our Commonwealth's children – regardless of their home address or socioeconomic status – deserve access to broadband and the promise of a better future it brings. Increased broadband access will help students avoid the "homework gap" and prevent them from falling through the cracks of our educational system. In addition, quality internet access is important for kids' health as many healthcare providers are offering telehealth services.
That's why Kentucky Youth Advocates is a strong supporter of common-sense solutions that allow for expanded internet access and expedited broadband infrastructure buildout throughout the Commonwealth. Kentucky can close these gaps in access for all families by making key investments and regulatory changes in the infrastructure to ensure more affordable, higher speed internet services. For example, helpful action by the Kentucky Public Service Commission (PSC) would result in fairer, faster, and more cost-efficient pole attachment regulations, which would allow broadband providers to more quickly build out the infrastructure needed to reach unconnected students across rural Kentucky.
Every student in Kentucky deserves access to the best opportunities that our great state has to offer. At Kentucky Youth Advocates, we know that the success of Kentucky depends on our children, so we are proud to support Connect the Future's efforts to create a more connected and prosperous Kentucky.
---