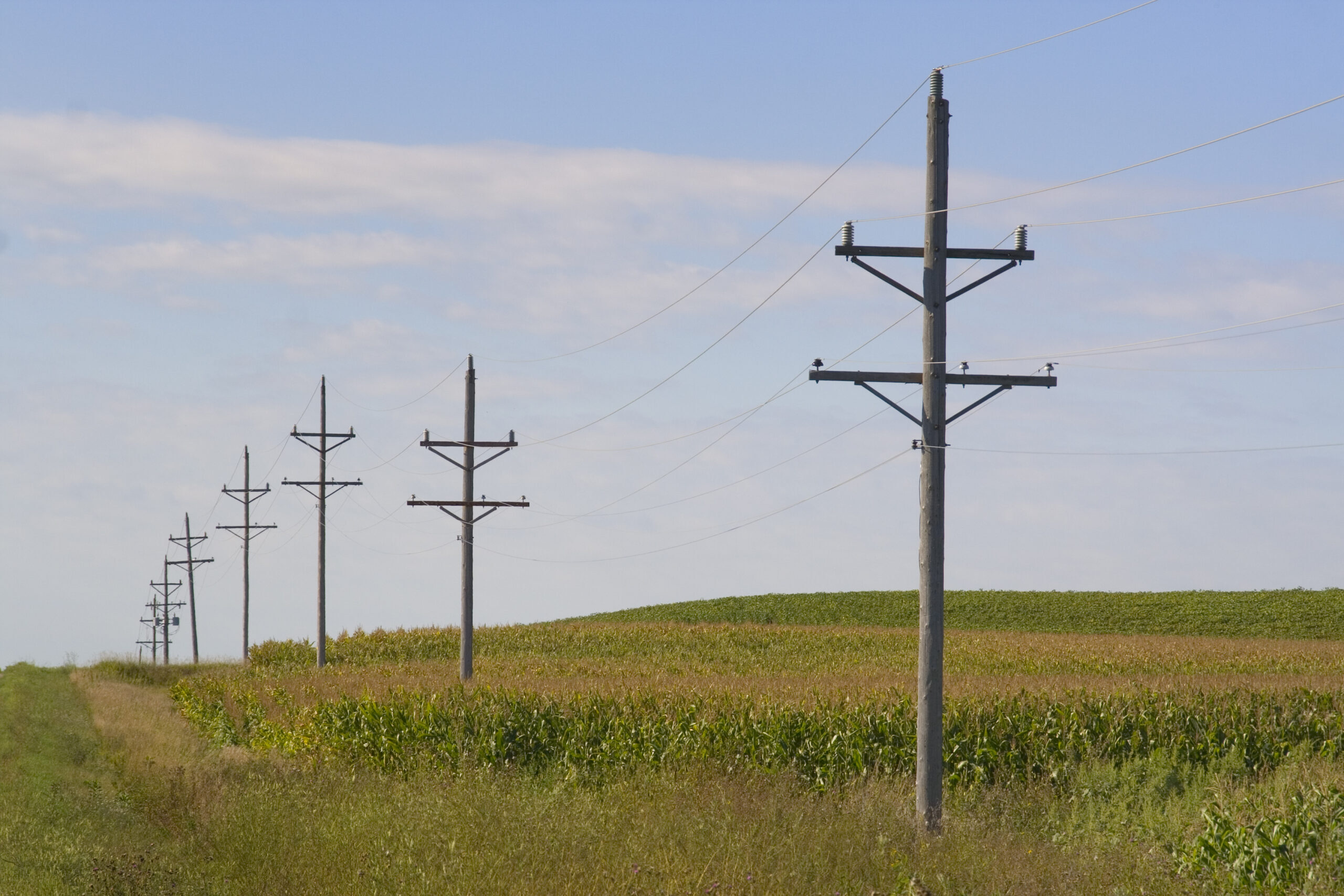 CTF Kentucky Welcomes New Broadband Office Executive Director Meghan Sandfoss

---
September 13, 2022
FRANKFORT, KY – Connect The Future (CTF) Kentucky today welcomed the appointment of Meghan Sandfoss as executive director of the new Office of Broadband Development. Selected by Governor Andy Beshear in August, Sandfoss will begin her tenure directing the Commonwealth's broadband strategy on September 16.
"CTF Kentucky is excited to see the Office of Broadband Development take the next big step toward closing Kentucky's digital divide under the leadership of its new chief, Meghan Sandfoss," said CTF Executive Director Zachary Cikanek.
In her new role, Sandfoss will lead efforts to ensure swift implementation of Kentucky's broadband grant program and administration of the newly created Rural Infrastructure Improvement Fund, which allocated $20 million to upgrade and replace rural utility poles in connection with broadband deployment to unserved areas. The fund is vital to the Commonwealth's broader efforts to expand the infrastructure necessary to enhance broadband connectivity to unserved, rural communities. In fact, a recent CTF study highlights how every month of delayed broadband expansion due to pole issues costs Kentucky between $9.29 million to $37.15 million in unrealized economic gains.
In a release announcing the news, Governor Beshear noted that, "Meghan's strategic planning and grant administration experience, coupled with her involvement in economic and community development, makes her an ideal candidate to lead our efforts to expand high-speed internet access to unserved areas across the Commonwealth. This role is pivotal to ensuring we build the broadband infrastructure necessary to support our continued economic success and future job creation, while also meeting the access needs of our citizens."
CTF shares the governor's high hopes.
"Closing the digital divide in Kentucky will require a collaborative effort between government officials, broadband providers, pole owners, and regulators to ensure that the resources and opportunity before us are not wasted," said Cikanek. "We look forward to working with Executive Director Sandfoss to ensure broadband access for every home and business in the Commonwealth."
---