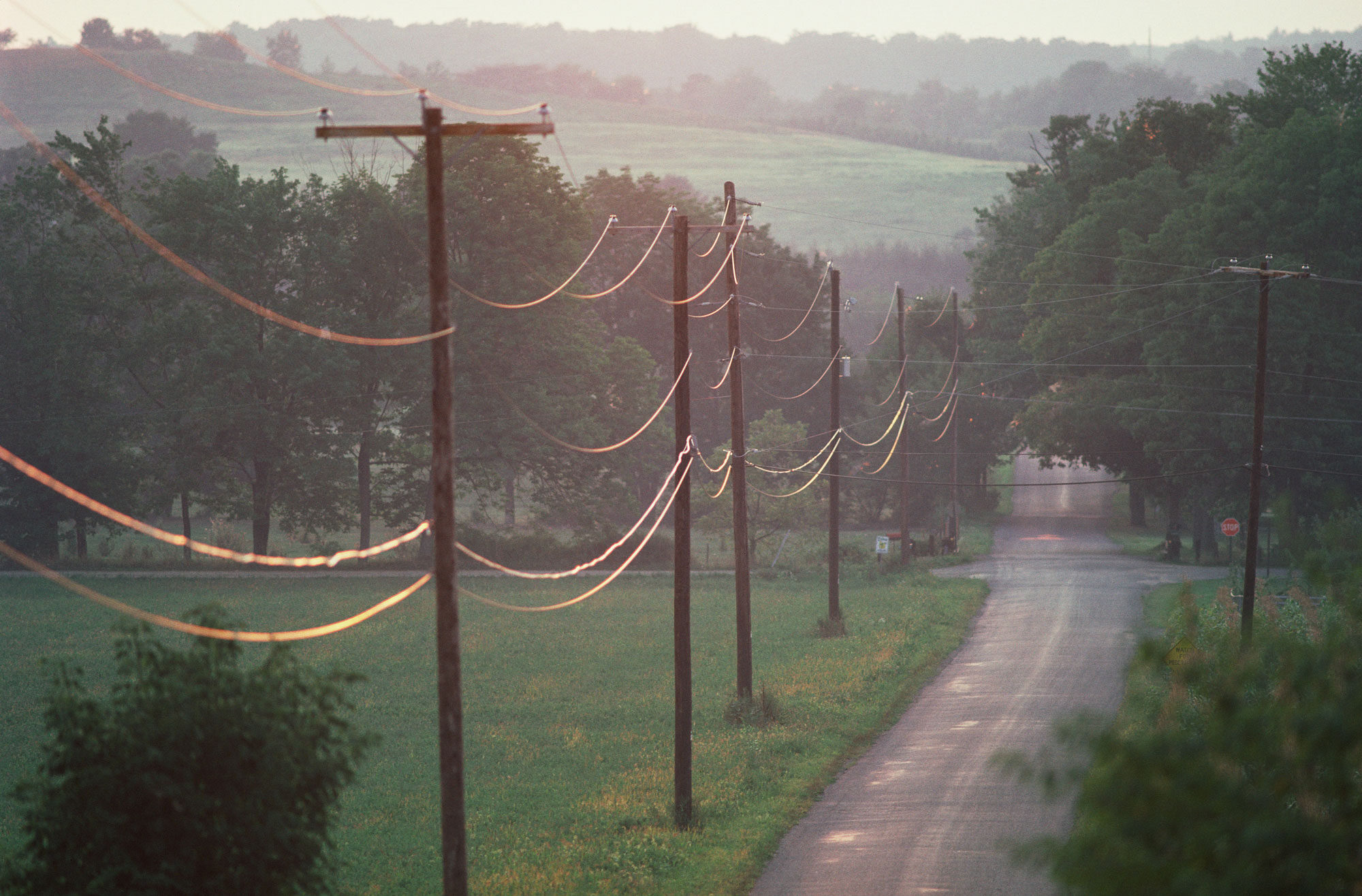 CTF Lauds Senator Shelley Moore Capito for Expressing Her Support for FCC Action on Pole Attachment Rules

---
April 18, 2022
Earlier this week, Senator Shelley Moore Capito (R-WV) – a leading champion in the United States Senate for strengthening our nation's infrastructure, including broadband access – sent a letter to Federal Communications Commission (FCC) Chairwoman Jessica Rosenworcel expressing her support for the agency's current proceeding on pole attachment reform. 
Connect the Future (CTF) applauds the Senator for not only emphasizing the importance of bridging our nation's rural broadband gap, but focusing on the critical need for fairer rules that speed up deployment and more equitably distribute costs between broadband providers and pole owners when poles need to be replaced. She correctly notes that we must reform outdated regulations, like those related to pole attachments, if we want to maximize the impact of the $65 billion allocated for broadband expansion in the bipartisan infrastructure law she supported.
"The high costs and long waits imposed by pole owners on broadband providers slow down broadband expansion in rural America. Enacting commonsense reforms that promote fair and timely access to poles will ensure broadband access expands into our country's rural and hard-to-reach areas."

Senator Capito to FCC Chairwoman Rosenworcel (April 13, 2022)
Read the Senator's full letter to the FCC Chairwoman HERE.
---