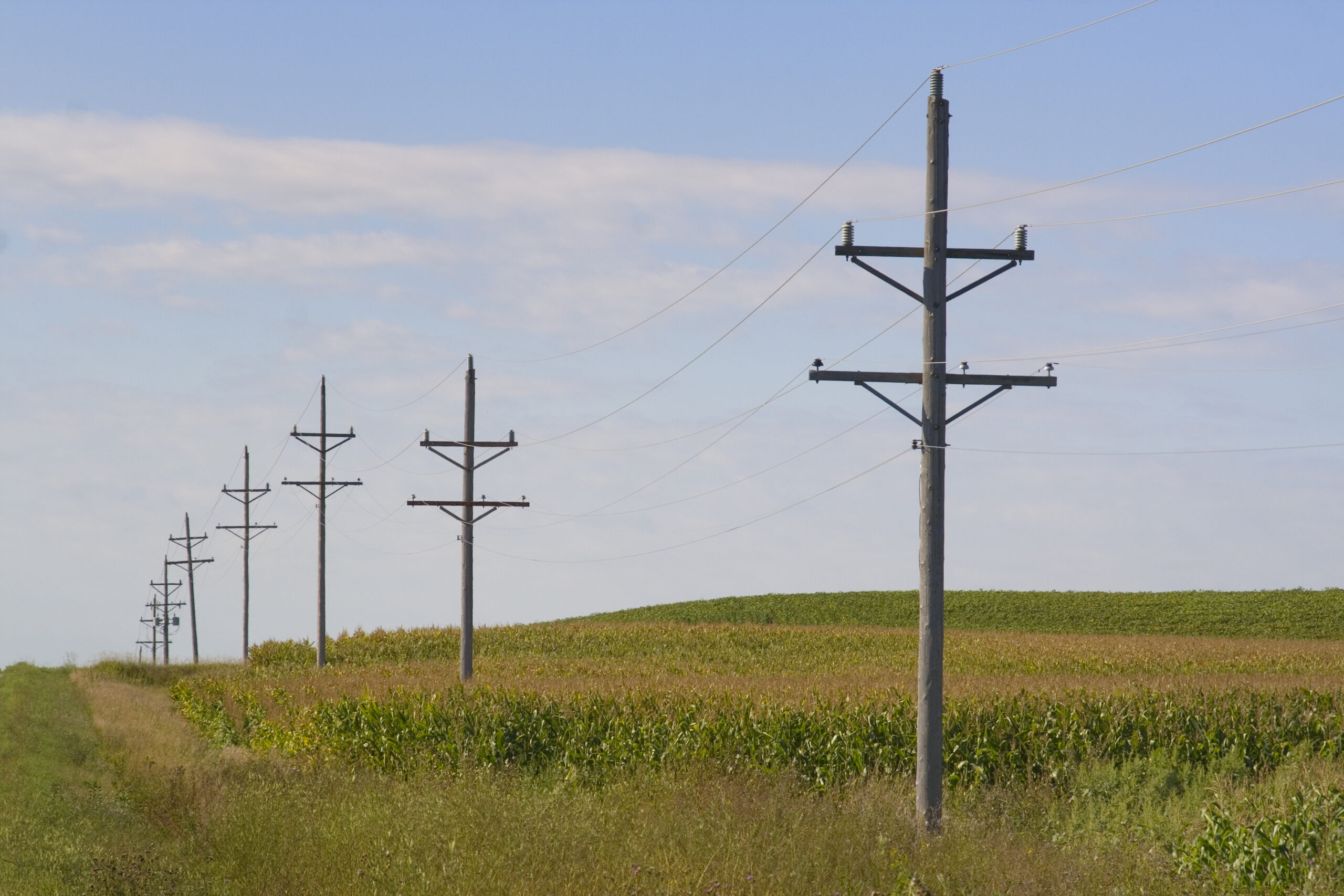 CTF Submits Official Comments on Proposed FCC Pole Access Rules

---
June 27, 2022
WASHINGTON, D.C. – Connect the Future (CTF) today filed official comments – signed by over 20 supporter organizations – in response to the Federal Communications Commission's (FCC) proposed rules to accelerate broadband deployment by streamlining access to utility poles. In the letter, CTF urges the Commissioners to take the following key actions to effectively address current pole access barriers:
Guarantee a more equitable division of costs between pole owners and attachers when poles must be replaced;
Ensure pole attachers have timely access to poles by standardizing permitting timelines and prioritizing the resolution of pole attachment disputes.
"Rural advocates are speaking out because eliminating these barriers can shave years off the time it will take to finally bring reliable high-speed internet to the millions across the country who are still unserved," said CTF executive director Zachary Cikanek. "Replacing old utility poles and attaching new equipment doesn't have to be a complicated, costly, and time-consuming process. We are grateful to Chairwoman Jessica Rosenworcel and her colleagues at the FCC for taking on this important challenge, and we look forward to seeing the Commission act swiftly to maximize the impact of new investments and ensure the success of this administration's effort to close the digital divide. "
Access to utility poles is often a significant barrier to swift broadband buildout because of the outdated process around attaching broadband infrastructure to poles owned by utility companies, municipalities or cooperatives. These pole owners will many times impose economically infeasible costs and unnecessary delays for internet providers to attach their infrastructure – particularly burdensome in rural communities where it can take 10 or even 20 poles to connect a single household or small business. These holdups due to cost disputes and delayed timelines continue to prevent many rural Americans from gaining internet access.
In addition to CTF, the following organizations signed the official comments letter: Airspan, Associated Industries of Missouri, Charter Communications, Connect2Educate, Consumer Action, Country Cablevision, Education Plus, Focus on Rural America, League of Rural Voters, Manatee Education Foundation, MCTA – The Missouri Internet & Television Association, National Latino Farmers and Ranchers Trade Association, National Rural Education Association, National Rural Health Association, National Veteran Small Business Coalition, Rural Broadband Foundation of Texas, Society of Behavioral Medicine, South Carolina Cable Television Association, TekWav, Texas Rural Broadband Coalition, and WISPA – Broadband Without Boundaries.
Read & download the full letter here.
---