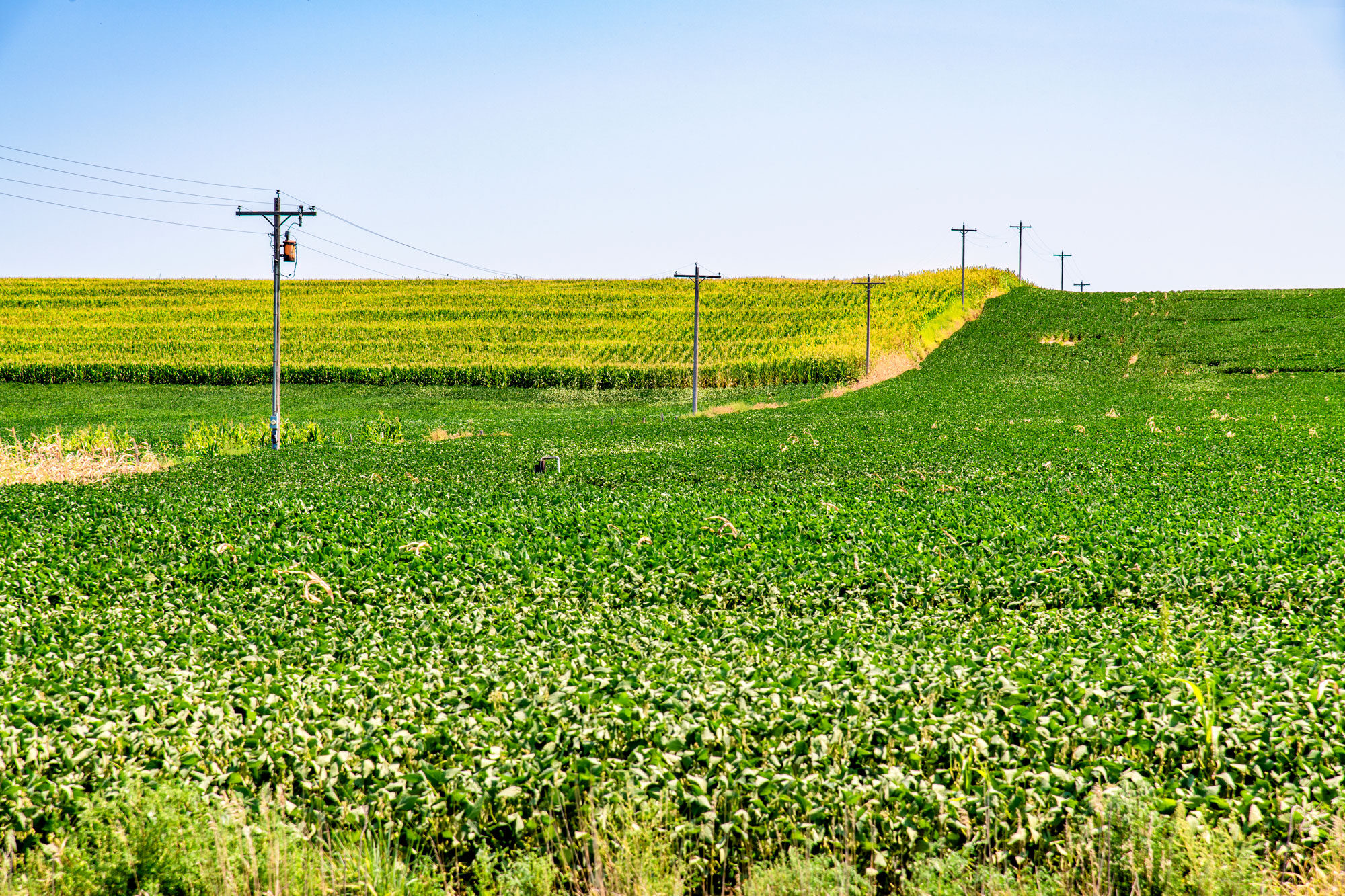 CTF Supporters National Grange & Charter Communications Join ITIF Discussion on "How to Bridge the Rural Broadband Gap Once and For All"

---
April 16, 2021
Despite ongoing efforts and billions of dollars spent, more than 14.5 million Americans are still without broadband access. The digital divide is especially stark in rural communities, where one in five people remain unconnected. With broadband funding likely to be included in upcoming infrastructure legislation, now is the perfect opportunity to ask:
What are achievable goals for rural broadband infrastructure – and how much would it cost?
How do we ensure limited funds are spent most effectively?
What are some lessons from past and ongoing efforts to connect unserved areas that we should leverage for upcoming initiatives?
The Information Technology & Innovation Foundation (ITIF) recently hosted a virtual webinar, "How to Bridge the Rural Broadband Gap Once and For All," to directly address these questions. Panelists included representatives from the Vernonburg Group and Mattey Consulting, as well as from Connect the Future supporters Charter Communications and National Grange.
Below are three takeaways from the wide-ranging conversation:
There is a need for greater and more precise funding to build out rural broadband infrastructure in unserved areas.
The panelists agreed upon the critical need for a large, one-time injection of federal capital to support bridging the rural broadband divide. They warned, however, that this money must be appropriately allocated and focused on connecting genuinely unserved locations before being used to upgrade speeds beyond 25/3 Mbps. ITIF dives into additional details in its newly published comprehensive policy proposal here.
Internet service providers must ensure that the technology chosen for each unserved area is best suited for that area's specific characteristics and needs.
Internet service providers currently have various technological options around how they can bring broadband access to unserved areas, whether it be through hybrid fiber-coaxial (HFC), fiber optic cable, fixed wireless, satellite, or mobile. However, as founder and CEO of the Vernonburg Group Paul Garnett noted, each specific unserved region has unique characteristics such as particular land topography or potential geographic barriers. As a result, Garnett likened every technological option as "tools in a toolbox," – incumbent upon broadband providers to choose the best tool suited for that area's specific characteristics and needs.
Policymakers must focus on removing current barriers to broadband infrastructure deployment, like costly and complex pole attachments processes.
Amid the various barriers to broadband infrastructure deployment to "last-mile" unserved regions, pole access requires specific attention. As Marc Paul, Vice President of Policy at Charter Communications, emphasized, "any discussion of building out broadband in rural America needs to focus not only on network costs, but also addressing other impediments to deployments that may be out there. . . ." This includes the complex pole attachment process and regulation, which eats up large amounts of time and drains financial resources, delaying the expansion of broadband in areas where it is really needed. Right now, providers working to expand broadband access find themselves at odds with a complicated pole attachments process that includes obtaining permits, renting space for equipment, replacing old poles, and more. High costs and unpredictable delays oftentimes faced by broadband providers during this process ultimately inhibit broadband from reaching all Americans.
Watch the full "How to Bridge the Rural Broadband Gap Once and For All" event here:
---