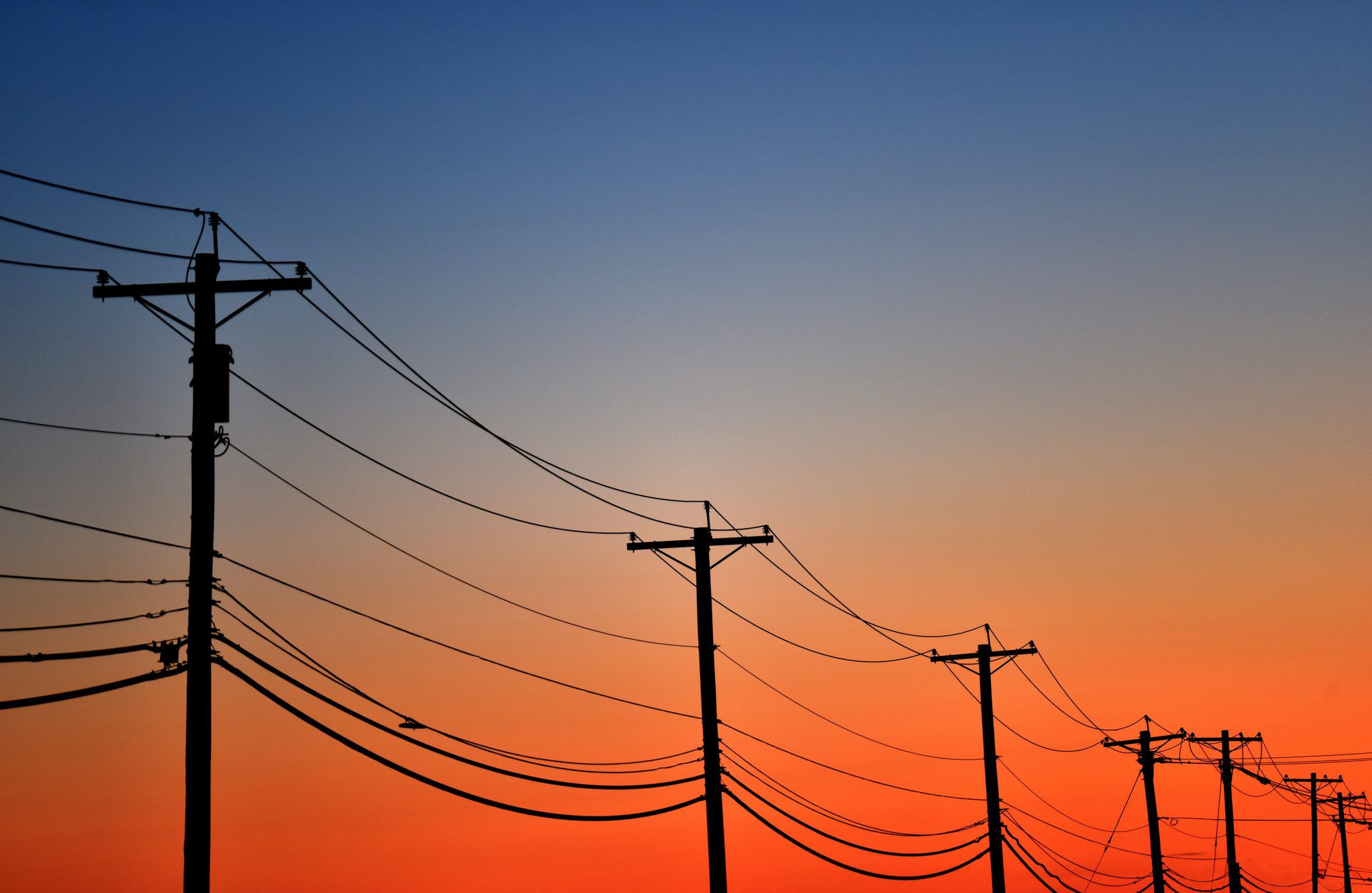 Getting Dubois County, Indiana Connected Faster

---
October 4, 2022
A public-private partnership in Dubois County, Indiana is using critical, limited public funds to accelerate broadband deployment by addressing a key concern — pole replacements and access.
The local community identified that pole issues were preventing the residents of Dubois County from quickly receiving the benefits of reliable, high-speed internet service. As a result, they devoted $2.5 million in American Rescue Plan Act (ARPA) funding toward the $4.35 million needed for pole "make-ready" work (permitting and engineering studies, renting equipment, replacing old poles) before new broadband infrastructure could be deployed to bring connectivity to the community.
Because of this investment, the owner of the utility poles — Dubois Rural Electric Cooperative (REC) — will expedite make-ready work on 20,000 poles, which will help connect nearly 6,000 Hoosier homes and small businesses across 451 miles.
Dubois County Commissioner Chad Blessinger knows the county made the right decision to invest in utility pole make-ready costs: "I've got nothing but positive feedback from the community saying, 'This is the one you should do. This is important to us. This is what we want to meet the needs of the people in the community.'"

The county's smart use of public funds to address pole costs serves as a valuable model for other communities across the country looking for ways to accelerate broadband deployment and speed up broadband access for their residents.
LEARN MORE & DOWNLOAD CTF'S DUBOIS COUNTY CASE STUDY HERE.
---