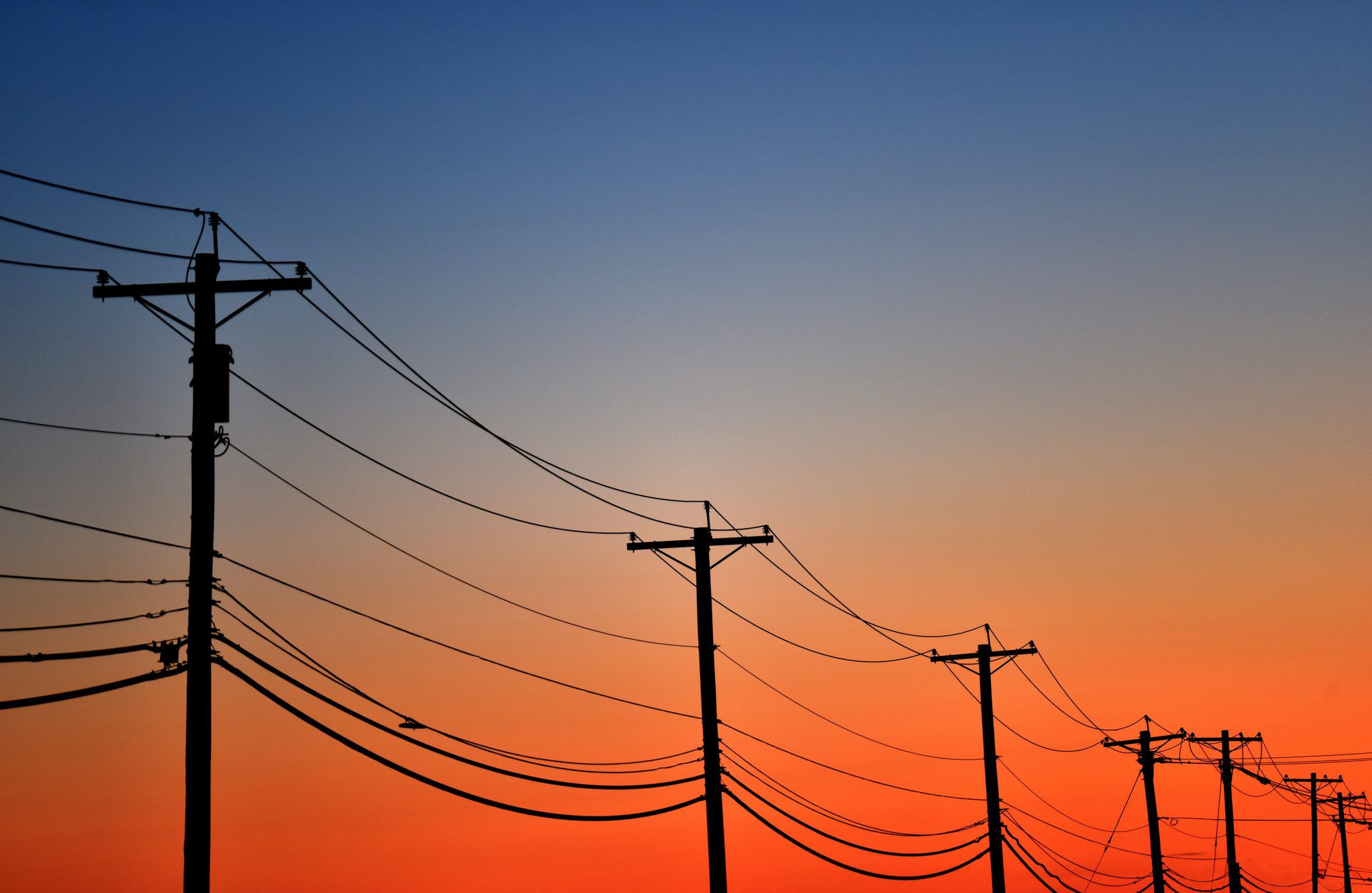 Guest columnist: It's time to connect unserved Kentuckians

---
May 6, 2021
Access to reliable, high-speed internet service is now a critical part of everyday life, not only for our families and businesses here in Franklin County but for all Kentuckians across our great commonwealth. We work, learn, conduct business, worship and even receive health care services online.
Unfortunately, far too many Kentuckians continue to lack access to reliable high-speed broadband. In fact, nearly 300,000 Kentuckians remain stuck on the wrong side of the digital divide, including many in our rural communities.
That is why I was proud to support a $300 million appropriation this legislative session to the state broadband grant program, which the General Assembly created in 2020 to help expand broadband to unserved homes and businesses. This funding will be matched with at least $300 million by broadband providers for a total investment of more than a half-billion dollars.
These efforts complement a recent federal grant to 11 Kentucky broadband providers who were awarded nearly $149 million to build out broadband infrastructure to nearly 99,000 unserved locations across the commonwealth.
Taken together, these investments are an important step in the right direction toward closing the digital divide in Kentucky. But the work doesn't stop there.
Now that we have the financial resources to bridge the digital divide, our next step is to provide connectivity to unserved Kentucky families so they can access high-speed internet service as quickly as possible, without further delay. One way to facilitate this is to have guidelines governing pole attachments to expedite the deployment of broadband infrastructure across the commonwealth.
Utility poles serve as a critical component of Kentucky's broadband infrastructure. Broadband providers use these poles to connect the commonwealth's residents and businesses to high-speed internet services.
Currently, broadband providers face many unexpected delays and unpredictable costs when attaching broadband cables to existing utility poles. These expenses and delays deter additional investment in connecting the "last mile" and deploying much-needed broadband infrastructure.
The good news is the Kentucky Public Service Commission (PSC) is currently considering common-sense solutions to address these barriers to accessing utility poles and speed up broadband deployment. The PSC's current rule-making offers a critical opportunity to ensure fairer, faster and more cost-effective methods for broadband providers to access utility poles.
This includes the implementation of an important pole replacement formula, which would fairly allocate costs between broadband providers and utilities to encourage increased investment in expanding broadband infrastructure.
Kentucky has the resources needed to expand broadband access. Now, the PSC can help ensure broadband is deployed to rural areas more quickly, so that we can connect every corner of Kentucky.
State Rep. Derrick Graham, D-Frankfort, is House Minority Caucus chair. He chaired the House Education Committee from 2013-16. His email address is [email protected].
---