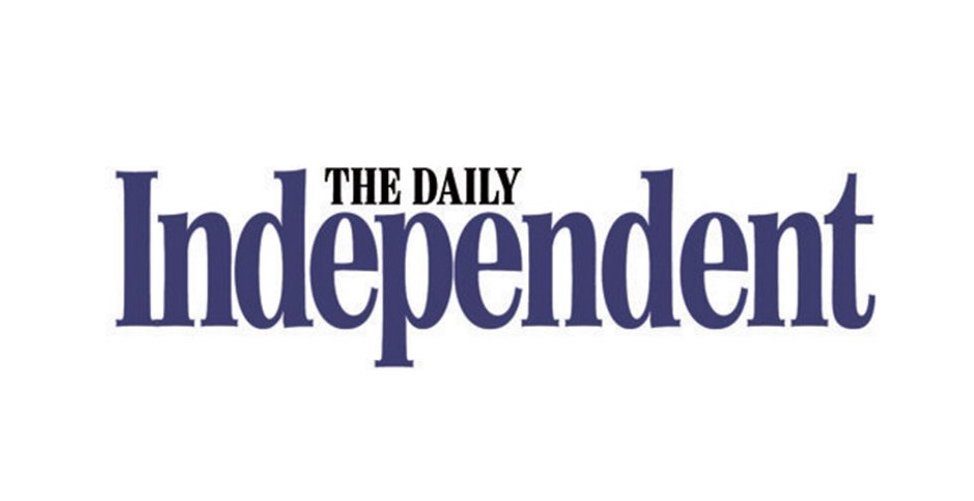 In Your View: Kentucky leaders must act quickly

---
May 11, 2021
We faced challenges during the past year that made clear just how critical access to reliable, high-speed broadband is for all Kentuckians — especially our students. Unfortunately, more than 300,000 Kentuckians remain unable to get connected to the Internet. That means far too many Kentucky students stuck on the wrong side of the "homework gap," unable to attend virtual classes, complete online assignments or digitally engage with their fellow peers simply because they lack broadband connectivity.
TFA Appalachia's goal is simple: we want to provide every Appalachian student access to an excellent education and all the life opportunities that come with it, regardless of a student's background or circumstances. Achieving this goal, however, requires that every student has access to the Internet.
The good news is that policymakers in Frankfort are now positioned to enact common sense solutions that will incentivize broadband expansion to these rural, "last-mile" communities all across Kentucky, including in Appalachia.
In fact, at this very moment, the Kentucky Public Service Commission (PSC) has the opportunity to break down barriers to utility pole access that will create a fair, streamlined process of deploying new broadband cables. This will make a significant difference in closing Kentucky's digital divide.
The clock is ticking — the longer people wait to get connected, the more opportunities they miss out on.
Kentucky's policymakers must act quickly to expand broadband to every corner of our Commonwealth.
Our students are depending on it.
Stephanie Devine
Hazard
---