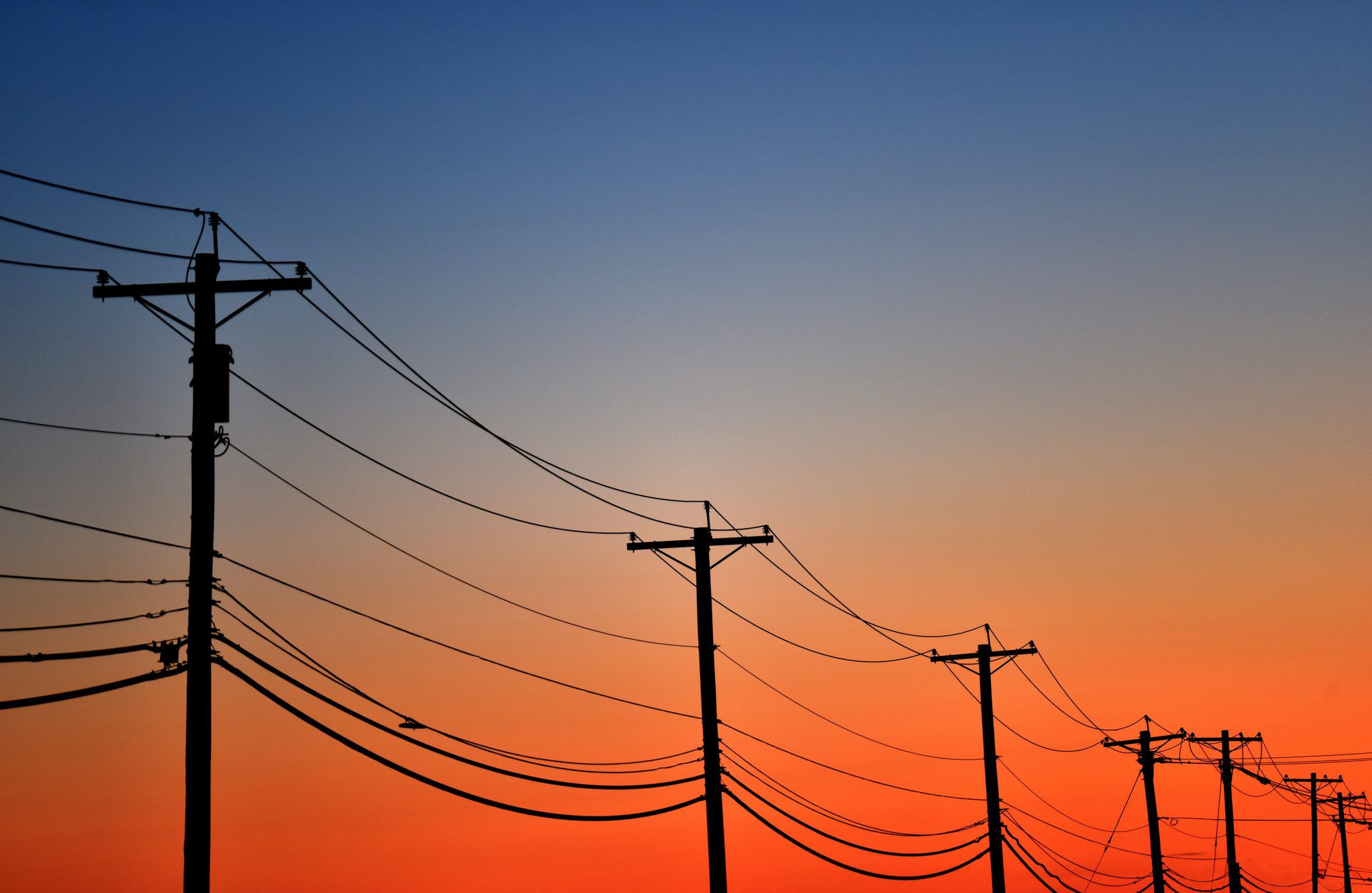 Kentucky has Unique Opportunity to Make Tax Dollars Go Further with the Recently Released Broadband Grant RFP

---
September 10, 2021
FRANKFORT, KY – The Commonwealth of Kentucky issued a recent request for proposals (RFP) for an initial $50 million in funding being made available to broadband providers by April 2022 through the state's new broadband grant program. The program is focused on assisting providers in deploying high-speed internet to "last-mile" homes and businesses that have no access to service. In total, $300 million in broadband-related funding was appropriated by the General Assembly and signed into law by Governor Beshear during the 2021 legislative session.
Additionally, the Kentucky Public Service Commission (PSC) is currently finalizing rules for broadband providers to access utility poles. The process of accessing utility poles, called "make-ready," is one of the most costly and time-consuming aspects of broadband deployment, particularly in rural areas.
Broadband advocates at Connect the Future (CTF) Kentucky released the following statement today highlighting the critical importance of the PSC's actions to ensure the first $50 million in grant funds, as well as future funding cycles utilizing the remaining $250 million in broadband support, are deployed quickly and broadly to as many unserved homes, businesses, and communities as possible.
"We applaud Governor Beshear and the Kentucky General Assembly for dedicating $300 million in federal ARPA funds to expand internet access to unserved communities across the Commonwealth. This funding represents a critical component of the broader, comprehensive approach needed to connect the nearly 300,000 Kentuckians who remain without access to reliable, high-speed broadband connectivity."
"Success in bridging Kentucky's digital divide and ensuring that these tax dollars go as far as possible, however, requires a comprehensive approach that addresses existing barriers to broadband deployment, such as the unnecessary delays and burdensome expenses associated with the process of attaching broadband infrastructure to utility poles. The PSC has the opportunity to enact commonsense solutions that would ensure fairer and consistent rules so that providers can more quickly install broadband infrastructure onto utility poles. The Commission can ensure taxpayers get more bang for their buck, and that the state grant funds are utilized effectively. This will help ensure all Kentucky families can take advantage of the technological tools needed to achieve success, without delay."
CTF Kentucky is committed to working with policymakers to ensure every Kentuckian has access to reliable broadband connectivity in an increasingly digital age. Read more on CTF Kentucky and its mission HERE.
---