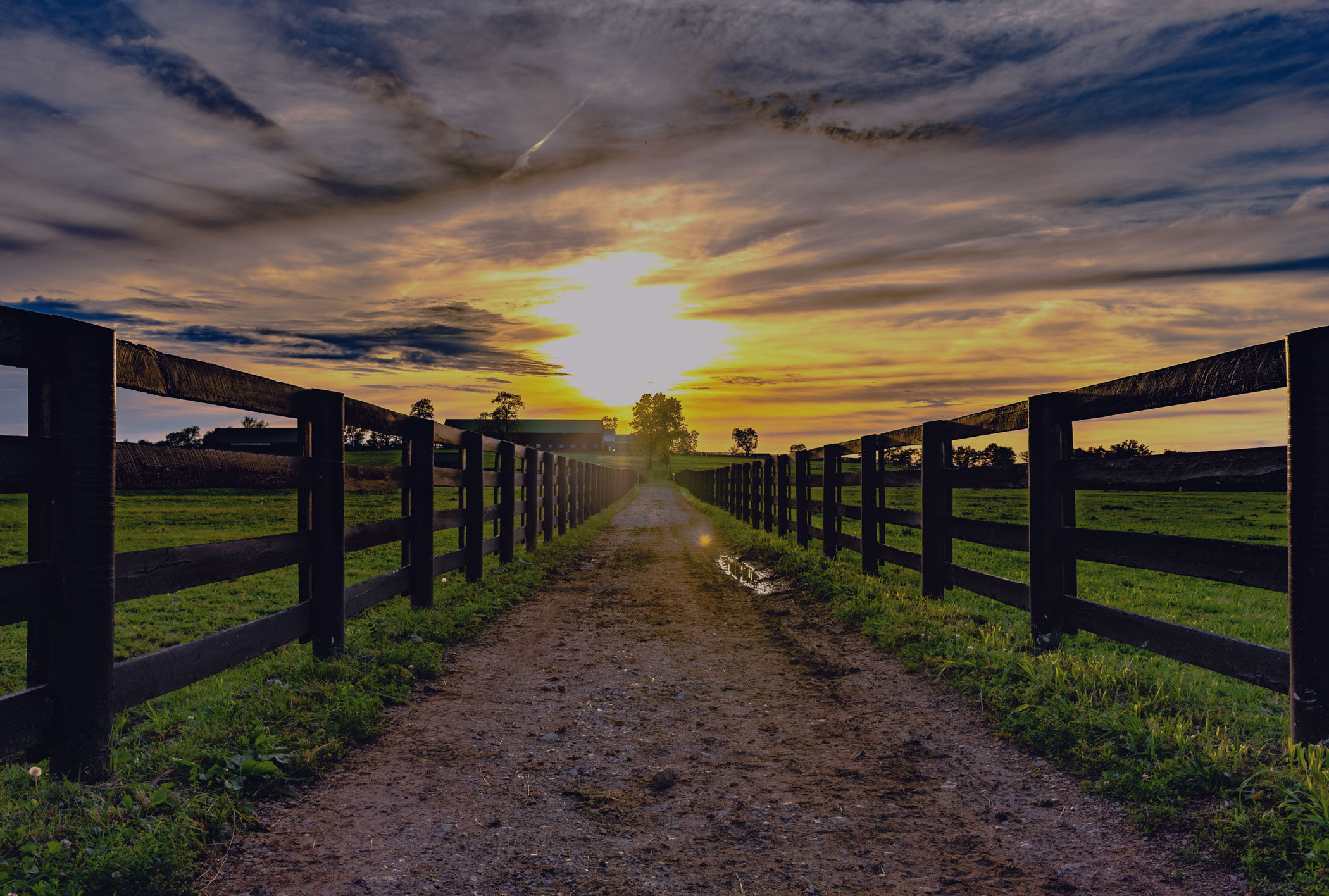 Kentucky Public Service Commission to Hold Virtual Public Hearing on Pole Attachments

---
July 28, 2021
On Thursday, July 29, the Kentucky Public Service Commission (PSC) will hold a virtual public hearing seeking input on regulations that address access and attachments to utility poles and facilities initially proposed last May. The PSC's hearing provides a unique opportunity for the Commission to refine its regulatory framework and further streamline today's complex pole attachment process in order to ensure the availability of broadband service to unserved rural Kentucky families as quickly as possible.
Existing barriers to broadband deployment, such as unnecessary delays and burdensome expenses associated with the process of attaching broadband infrastructure to utility poles, continue to inhibit nearly 300,000 unserved Kentuckians from getting connectivity to reliable, high-speed broadband.
Kentucky currently has a patchwork of rules – and in some instances, no rules – related to attaching to utility poles, which oftentimes results in delayed or foregone broadband buildouts. For example, currently, broadband providers are often forced to bear the entire cost of replacing poles when the existing ones do not have the capacity to handle the new attachments, even if the existing pole was previously scheduled for replacement or already past the end of its useful life.
Unserved rural communities that lack broadband access deserve better, and CTF encourages PSC to take this opportunity to enact common sense solutions that would break down the barriers that stand in the way of expanding broadband access to all Kentuckians.
The PSC virtual public hearing on this administrative regulation will be held on July 29 at 9:00amET, and the deadline for filing written comments is July 31, 2021.
---