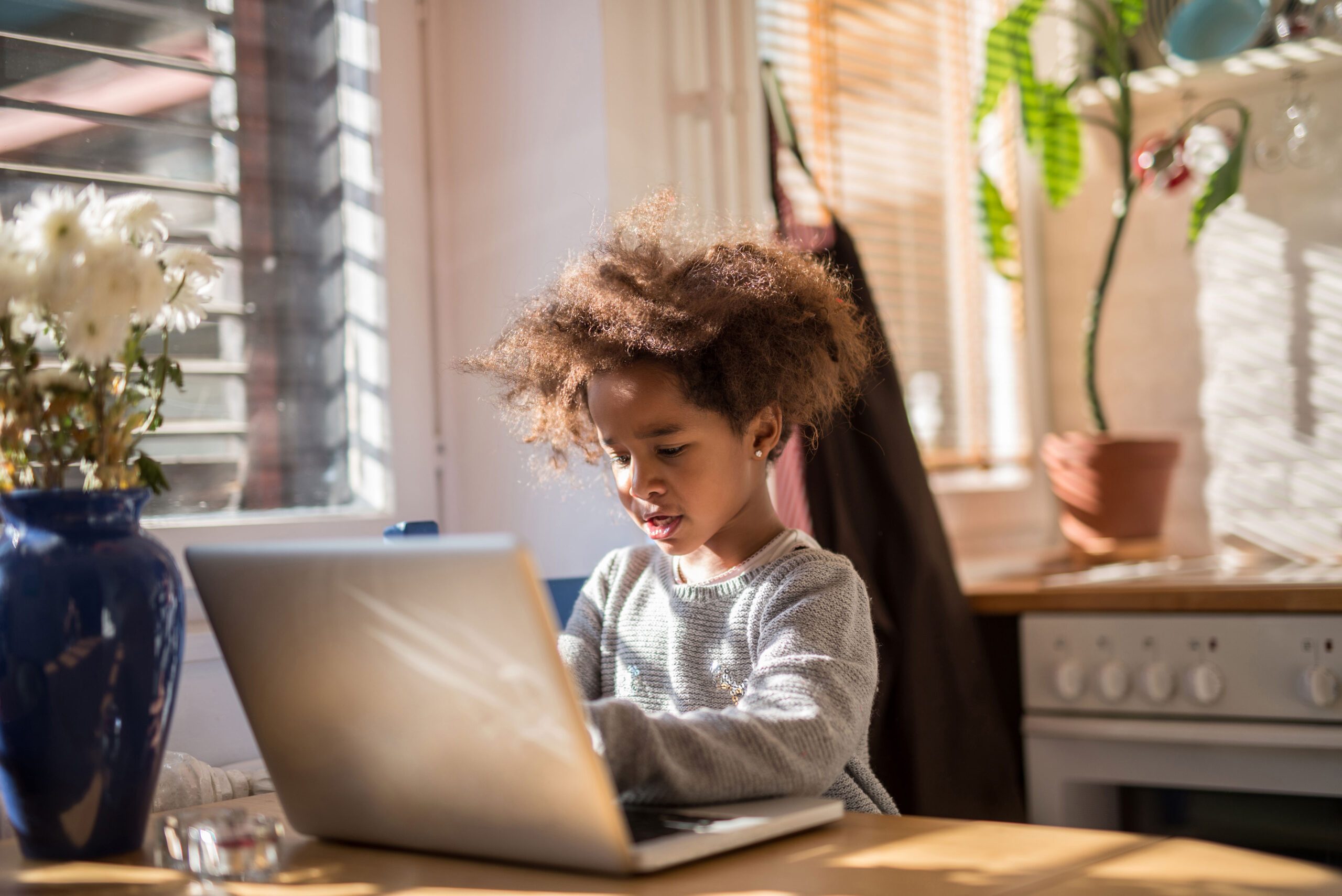 Letter to the Editor: Expanding rural broadband for Kentucky youth

---
May 5, 2021
For over 40 years, Kentucky Youth Advocates (KYA) has worked to improve child well-being and public policies that influence the lives of children and families across the commonwealth. As a watchdog for Kentucky kids, KYA understands the COVID-19 pandemic's profound and ongoing impact on the health and development on children – including the digital divide permeating both our rural and urban communities across Kentucky.
Youth living in rural parts of the state where access to high-speed internet is unreliable and, in some cases, unavailable entirely have been disproportionately impacted by the pandemic. Depriving traditionally unserved communities of broadband access only exacerbates preexisting educational inequities and compounds the effects of digital homework gap, resulting in fewer opportunities to succeed in school.
Now more than ever, we need favorable policies at the state and local level that promote infrastructure investment and innovation to ensure more affordable, higher-speed internet services for all communities. That's why we were encouraged to see an appropriation of funds for the infrastructure of broadband services in final state budget deliberations. And that's why we are pleased to see the Kentucky Public Service Commission (PSC) moving forward with an important rule making to address broadband providers' access to utility poles. The outcome of this rule making and of these smart investments could positively shape the future of broadband deployment for rural communities, benefiting countless children and families.
Our state leaders must take bold action to address the digital inequities we see across Kentucky, particularly in our state's rural areas. Addressing key roadblocks to broadband expansion, like those now before the PSC, will help ensure Kentucky's youth have every opportunity to thrive.
Terry Brooks, executive director of Kentucky Youth Advocates, Louisville
---