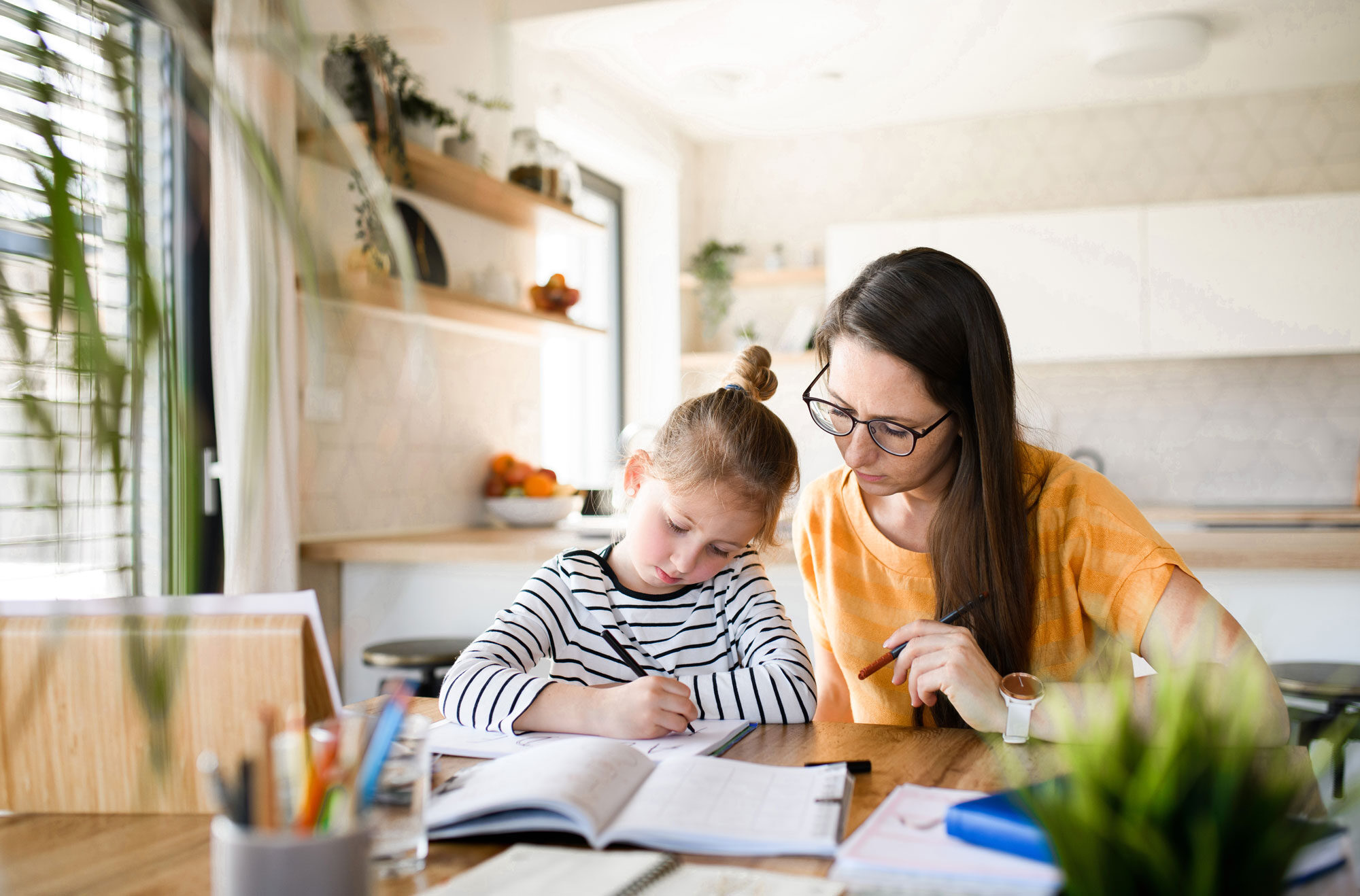 Louisville Courier Journal: Kentucky's digital divide is a challenge for kids trying to learn in cities, rural towns

---
October 12, 2020
In Kentucky's western coalfield region, Ashley Hale's 11-year-old son had to manage virtual learning since the spring with spotty internet.
Trying to help her child get set up with his online classes from their Hartford home and communicating with her son's teachers in Ohio County Schools became a test of patience.
One phone call with a teacher to go over school work was dropped three times within 10 minutes, Hale said.
"I can't get any other provider out here," Hale said in August. "… Most of the time, I have to go out on my driveway to get a signal so it doesn't drop."
Students and parents in Hartford, a town of about 2,500 that is a 30-minute drive south of Owensboro, and young learners around Kentucky and the country resorted in recent months to sometimes driving to parking lots of fast food restaurants to get free Wi-Fi, Hale noted.
Meanwhile, parents in the Bluegrass State's largest city of Louisville have not necessarily lacked Wi-Fi options to help their kids with at-home learning during the coronavirus pandemic.
But those living in apartment complexes may discover that some landlords allow only one internet provider to offer service through a limited number of contracts.
These conundrums are part of Kentucky's digital divide, which leaves thousands of kids without internet while they are forced to learn at home during a pandemic.
And while many schools — including those in Ohio County — have since resumed some in-person learning for the 2020-21 academic year, state leaders, students, parents, teachers and other advocates still say Kentucky must finally close its internet gap.
Otherwise, children from lower-income backgrounds will struggle in school and face even more difficult futures, they say.
"I don't want my child to be left behind," Hale said, "and have to repeat one to two years while other kids had the advantage to do things."
---