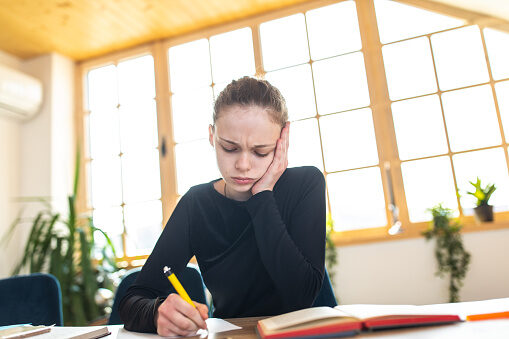 MESSENGER-INQUIRER: COVID exposes Kentucky's digital gap

---
August 27, 2020
Kentucky's digital divide expands as the COVID-19 pandemic creeps into its sixth month.
Despite one's views on the pandemic, something COVID has done across the board is highlight the massive cracks in institutions and infrastructure. From health care to unemployment, the virus has shown how "woefully" behind the state is in providing internet access, said Daviess Fiscal Court Judge-Executive Al Mattingly.
"It is a crisis in many respects," he said. "Obviously a major issue is students continuing to do classes at home and not having internet access in their communities. Outside of that, many adults are also working from home, and those with medical issues are being encouraged to utilize telehealth services. Especially in our rural areas, many do not have the ability to do this. We need to use this pandemic as a stepping stone to work together on the state and local level to provide viable internet access so that our rural areas are as connected as our urban areas."
Currently, steps are being taken on state and local levels that predominantly focus on the needs of K-12 students throughout the state. On Tuesday, Lt. Gov. Jacqueline Coleman announced that Gov. Andy Beshear's office would pledge $8 million of CARES Act funding to provide internet access to the state's over 32,000 students without reliable access over the next 2-3 years, Coleman said.
"COVID has created its own set of challenges that have combined with old ones," she said. "We knew when we transitioned to NTI (nontraditional instruction) last school year that we would see that digital divide widen. The $8 million investment will help reduce the monthly costs of internet to low-income K-12 students to no more that $10 per month for the next 2-3 years."
Details on applying for the service will be on the Kentucky Department of Education's website early next week, she said.
While the program does seek to address the educational portion of the state's internet issues, it does not fix the real problem, said Rep. Suzanne Miles, an Owensboro Republican.
"Rural counties not having access is long overdue," she said. "That has been a project in process for many years with very few results in our region. A lot of times I feel that western Kentucky is last with things like this, but at the end of the day, the rural counties in the western part of the state excel at working together and making do."
While providing access to students is important, there also needs to be a focus on those working from home, small businesses and rural communities in general, she said.
"It isn't just education," she said. "It is our whole economy that depends on internet access. I am appreciative of Kentucky Farm Bureau and other organizations that have stepped up. The governor continues to designate money from the CARES funding, and I don't know how much more he can randomly designate for the problems that we are facing. There is a rural and urban divide that we deal with on a regular basis and it is frustrating. At one point, it was water and electricity, and now our utility issue is reliable internet service. The problem is much bigger than simply schools."
---