---
Teach for America Appalachia, Connect the Future KY & Charter Communications: Broadband Access Critical to KY Students' Success

---
March 23, 2021
---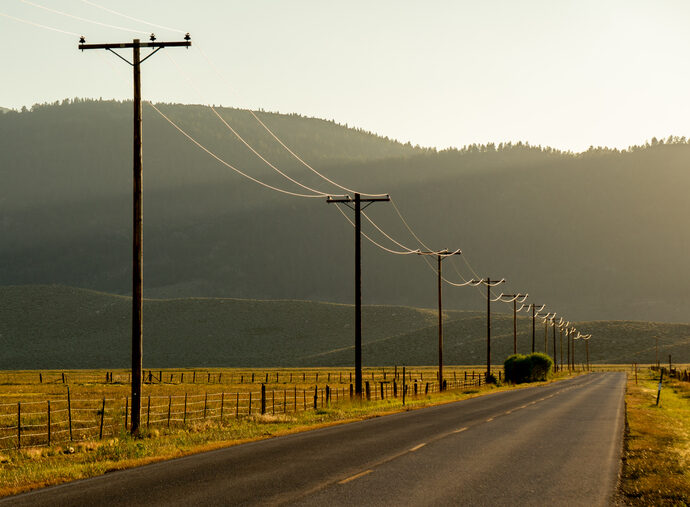 ---
As this past year has proven, reliable access to high-speed broadband is critical to Kentucky students' educational success – and yet far too many remain on the wrong side of the "homework gap," unable to attend virtual classes or complete online assignments.
At a recent virtual event hosted by Teach for America Appalachia, Connect the Future Kentucky, and Charter Communications, panelists Stephanie Devine (Executive Director, TFA Appalachia), Zachary Cikanek (Connect the Future Kentucky), and Jason Keller (Charter Communications) discussed the urgent need to expand internet access to all students throughout Kentucky – particularly those in rural communities –  who are at risk of being academically left behind their peers simply because they lack the required online resources needed to excel at school.
Below are two key takeaways from the discussion:
Key Takeaway #1: Educational success is a priority in Kentucky, and it increasingly hinges upon increasing student access to broadband.
Simply put, every Kentucky student deserves access to an excellent education and the life opportunities that come with it, regardless of where they live. As Stephanie Devine noted, while schools and teachers in rural communities across Kentucky have made heroic efforts this past year to make available technological tools for students without home broadband access, it's clear that the digital divide remains a significant challenge. Notably, this challenge is too large for teachers and community members to bridge on their own. Assistance is required from both the private sector and government to help solve this problem.
Key Takeaway #2: Thankfully, common-sense solutions exist to help bridge Kentucky's digital divide.
Utility poles serve as a critical component used by broadband providers to help connect the Commonwealth's students and residents to high-speed Internet services. And according to Charter Communications' Jason Keller, there are 5 common sense ways to address specific utility pole barriers that can speed up the expansion of broadband into rural regions. They include:
Ensuring fair and predictable rules to address pole replacement costs
Allowing for alternative attachment techniques that are safe and speed up deployment
Implementing a successful one-touch make ready regime effectively enacted in Louisville
Providing enforceable deadlines for faster permitting and dispute resolution frameworks
Allowing broadband providers to safely overlash fiber on existing cable without additional permitting
And right now, the Kentucky Public Service Commission's pole attachments rulemaking proceeding is an excellent opportunity to address some of these utility pole barriers, and to help get more of our state's unserved students connected.
As Connect the Future's Zachary Cikanek stated, "The clock is ticking. The longer people wait to get this connectivity, the more opportunities they are going to miss out on." Kentucky's students, teachers, families and others cannot wait any longer.
---