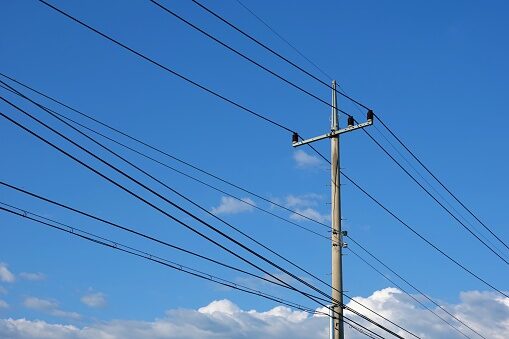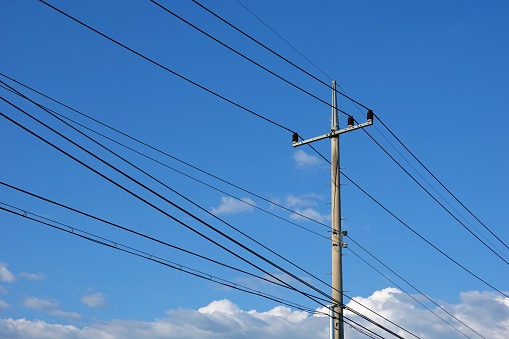 The Hill: How to Expand Rural Broadband, Fast and Affordably

---
October 20, 2020
The COVID-19 pandemic has magnified many problems in America, but with creative approaches, these problems can become opportunities. One of the most important, yet least discussed, issues is the continued lack of access to high-speed internet in rural areas — an issue that profoundly affects economic growth, education and daily life.
Shockingly, more than 18 million Americans find themselves without reliable access to high-speed internet. Nearly all of them live in rural areas, including more than 40 percent of rural veterans enrolled in VA.
Even before the pandemic, the federal government alone spent more than a decade — and more than $47.3 billion — trying to do something. Yet despite such massive sums, rural broadband access remains elusive.
That's because there's little attention to what happens after Congress approves funding. The assumption is that the money goes out and internet access goes up. In reality, there are big roadblocks that raise costs and slow down projects. If Congress limits itself to simply throwing money at the problem, rural Americans will remain unconnected and taxpayers will get fleeced.
By far, the single biggest issue is infrastructure. When companies try to expand broadband into hard-to-reach and far-apart locations, they have to make huge capital expenditures in technology and infrastructure, which sometimes can run for hundreds of miles or more. While federal funding is supposed to ease this burden, a lot of the money goes toward something Congress never anticipated and taxpayers often overlook: replacing utility poles.
There are approximately 185 million utility poles across the American landscape that are often leveraged as a huge expense and barrier to expanding broadband networks into rural areas. Members of Congress may be shocked to learn that enormous chunks of private and government broadband funding are not spent on fiber optic cable, but rather on poles in rural areas.
There is an unfortunate incentive for utilities, municipalities and cooperatives to maximize the costs of pole attachments — be it by blatantly charging excessive, anticompetitive attachment rates or by making the terms and conditions of attachment exceedingly difficult, such as requiring companies to pay unnecessary pole replacement or maintenance costs — to discourage competitors from using their poles to deliver services.
Too often, utility companies refuse to pay to replace their equipment and poles, no matter how old and outdated. Instead, they demand that broadband companies cover the cost of replacing their aging utility poles. Never mind that the broadband company doesn't own the pole or that sometimes the pole needed to be replaced anyway.
This expense misdirects private capital, congressional efforts and taxpayer dollars by making it harder for broadband companies to reach rural areas in two main ways. First, it leads to wrangling between the utility company and the broadband company, which delays getting high-speed internet to rural areas. Second, it skims finite private capital, as well as resources provided by taxpayers, that were intended for broadband, which means that fewer rural families ultimately get connected. The whole process contributes substantially — in some cases, as high as 25 percent — to the total cost of a rural broadband project.
We cannot expect to connect rural Americans without addressing this issue. If it's wrong to ask the broadband companies to pay for everything, then it's wrong to make that same demand of utility companies. The best path forward is to require that the parties each pay their share. This would save taxpayer money and speed up broadband buildout into unserved communities.
Congress can step up to make this happen. It makes sense for lawmakers to enact such a policy in upcoming legislation. If gridlock makes that impossible, then lawmakers can use their influence to get the Federal Communications Commission (FCC) to act.
Specifically, Congress can call on the FCC to take up the July petition from the Internet and Television Association, which urged the agency to clarify the rules on cost sharing. At least three representatives — Anthony Gonzalez (R-Ohio), Darin LaHood (-R-Ill.), and Anna Eshoo (D-Calif.) — already have asked the FCC to weigh in on this issue. More should follow suit with their commonsense approach to connecting rural America. This issue affects Americans in every state, so every lawmaker has a responsibility to act.
Congress has decided to spend significant sums on rural broadband. Now Congress should fight to ensure that money is better spent and that the goal of expanding broadband access is actually achieved. The slow-going rollout of reliable internet has hurt millions of rural Americans during the COVID-19 pandemic. For their sake, let's speed things up.
---